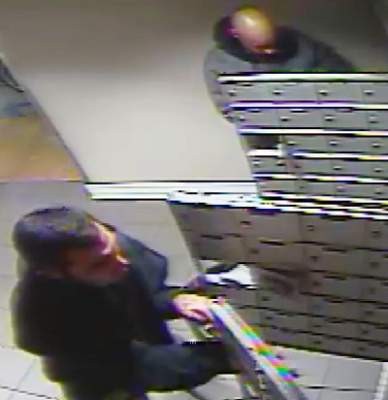 Santa Ana Police Department
Advisory: Santa Ana Police Department Detectives Request Media and Public's Assistance Identifying Burglary Suspects
Three residential burglaries have occurred at 31 MacArthur Crescent (Pinnacle at MacArthur Place Apartments) in the City of Santa Ana since 1/31/15. The suspects entered the residential complex, burglarized residents' vehicles in the parking area, and have stolen residents' mail by breaking the lock of the mail distribution slots.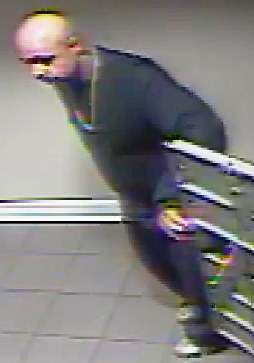 The suspects' identities are unknown at this time. Suspect #1 appears to be a Hispanic or Black male 30-35 years old, 5-10 to 6-2, heavy build, shaved head, with a mustache, wearing a long silver or gold necklace. Description of Suspect #2 appears to be a Hispanic male 25-30 years old, 5-9 to 5-11, thin build, black hair with long sideburns. Suspect #3 appears to be a White female 25-30 years old, 5-3 to 5-5, thin build.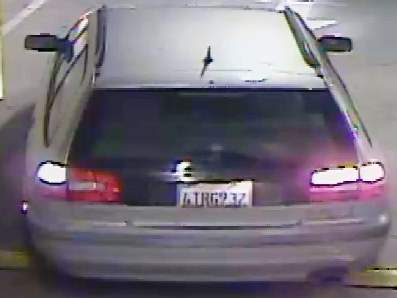 The suspects were seen leaving the complex in the vehicles shown above, a grey Volvo station wagon and a white Ford Mustang.
Anyone with information is requested to contact Orange County Crime Stoppers at 1-855-TIP-OCCS.
###
Editor's note: the Pinnacle at MacArthur Place Apartments are located in Ward 1, which is represented by Santa Ana City Councilman Vince Sarmiento.