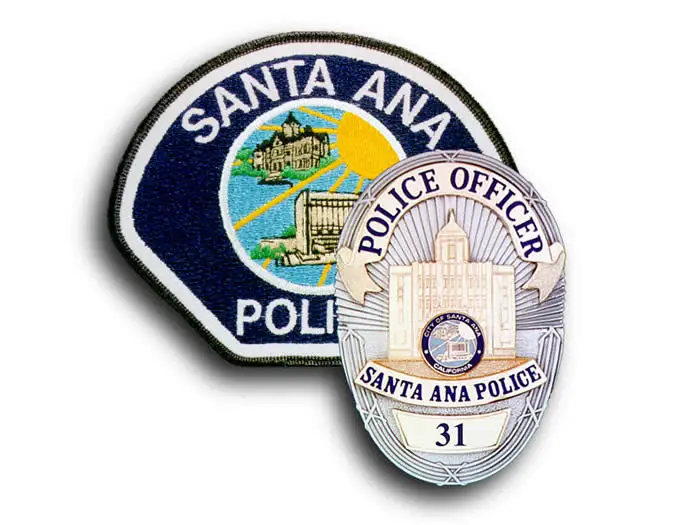 SAPD Advisory: COMMUNITY ALERT ATTEMPTED KIDNAPPING
Occured 01-14-2013 Location 4500 W. Kent
Suspect vehicle information:
2000-2007, Unknown make/model, minivan, gold in color, with dirty rims, possible lower wooden trim and rust marks, sliding side door, similar body style of a Toyota Sienna.
Suspect information:
Driver- Female Hisp/ 30-40 years old, heavy build, fair complexion, wrinkles on face, and a long brown ponytail.
Passenger- Female Hisp/ 40 years old, medium build, olive complexion, short brown wavy hair and having numerous freckles or moles on her face.
Synopsis:
On 01-14-13, the 7 year-old male victim was walking home from Newhope Elementary School in the area of 4500 W. Kent and observed the above vehicle and suspects parked on the south curbline. The passenger yelled at the victim and told him to get in the van with the ruse that she had ice cream for him. The driver told the passenger to "hurry and just get him in the car". The passenger reached for the victim but he was able to back up and run away. Both suspects spoke in Spanish.
Three other 6th grade students also saw the above described vehicle parked in this same location on this date. The vehicle was also seen on Sunday, in the same area, by one of the students.
Anyone with information on this case please contact SAPD CAP/Homicide Detectives 714-245-8390
For full details, view this message on the web.