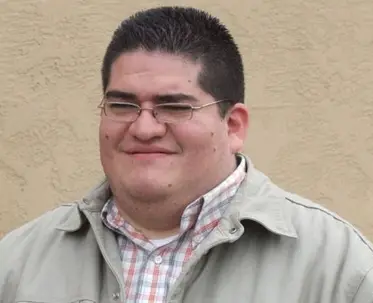 Santa Ana's service workers are going all in with the unknown Julio Perez
The City of Santa Ana's service employees aren't happy with City Manager Paul Walters and our City Council – ""The day after council members approved the new agreement with service employees, union leaders announced their endorsement of Julio Perez, who is running against Martinez and Orange County Clerk-Recorder Tom Daly for the 69th Assembly District seat," according to the Voice of OC.
Imagine that.  These union workers have decided to stick it to the people of Santa Ana by endorsing a candidate from Anaheim, Perez, instead of Councilwoman Martinez, who grew up here, graduated from our schools, and still lives here.  Amazing.
Orange County's labor leaders are generally none too bright, but this one really takes the cake.  Don't they know that legislators often bring state funds back to their district?  Do you really think Perez is going to favor Santa Ana over his hometown, Anaheim?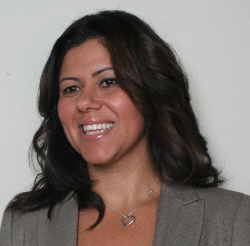 When Martinez wins, you think she will be returning the SEIU's phone calls?
For that matter, does Perez even have a chance of winning – with no name I.D. and no experience running for anything before?  There is one more Democrat int he race for the 69th – O.C. Clerk-Recorder Tom Daly.  If this race comes down to money, Daly will win.  In either case Perez has no chance at this seat – he can only harm Martinez' chances by splitting the Latino vote.  What a waste!
Talk about cutting off their noses to spite their faces.  Wait till these people get a load of Daly.  He is about as anti-Mexican and anti-working families as any O.C. Republican.  If he wins, we'll know who to blame – the Santa Ana SEIU workers!