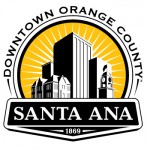 Urgent Call to Action: Santa Ana we need to stand up and say no more…. Enough is enough!
By: Santa Ana Mayor Pro Tem Michele Martinez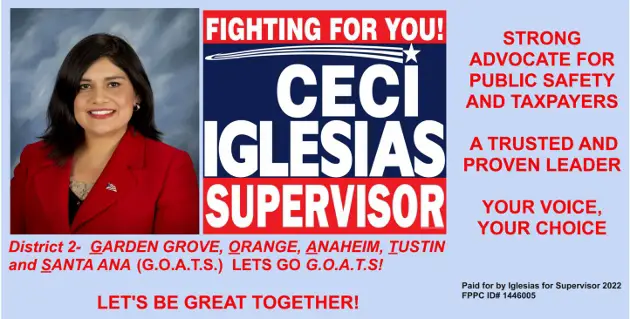 Santa Ana has provided the largest share of assistance by any city in the county.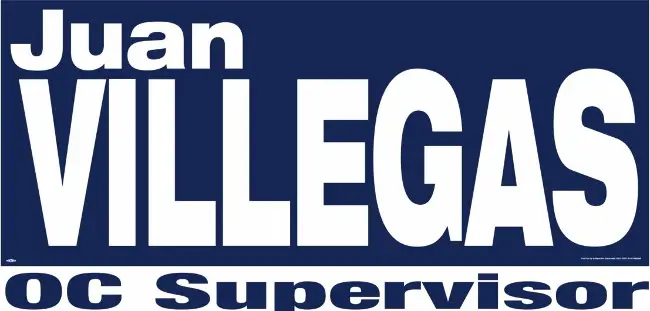 The Civic Center is the living room of Orange County but unfortunately, it has become ground zero for the homeless population. This regional crisis is impacting the quality of life for all residents, employees and visitors of Santa Ana.
I want to encourage all Santa Ana residents to attend the Board of Supervisors meeting this coming Tuesday, March 27, 2018, at 9am and ask the board to adopt a comprehensive homeless policy that states, "The County supports the equitable distribution of facilities and services throughout the Region, so that no one jurisdiction or community is impacted by providing more than its fair share of facilities and services".
Santa Ana has done it's fair share and it's now time for a regional approach! If the cities don't want the county to use their land , the county should recommend for the cities to use their own city land/facilities as temporary shelters. Code section 8698, et seq. Such a declaration allows a city that makes findings related to health and safety to make government owned buildings available to use as shelter. Additionally, it provides for immunity from liability for "ordinary negligence in the provision of emergency housing."