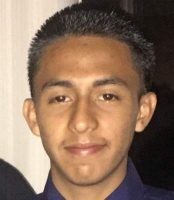 Pedro Fuentes, a 17-year-old Century High School student, was killed on Friday in a car accident that occurred in Tustin.
The collision happened at the 16000 block of Legacy. The OCFA firefighters who responded to the scene used the jaws of life to extricate the victims.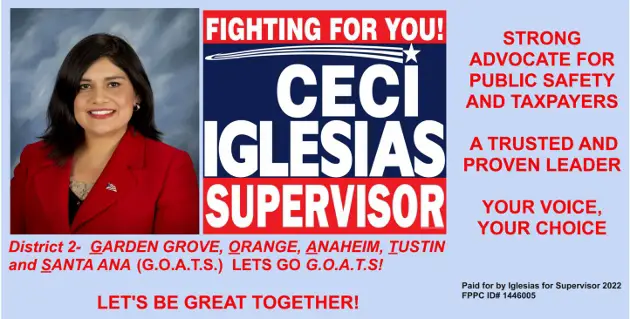 Police said the seven people were riding in an Infiniti M37 at about 2:50 p.m. on Legacy Road when the car hit a cement post, causing it to spin out before crashing against a truck and rolling over, according to the O.C. Register.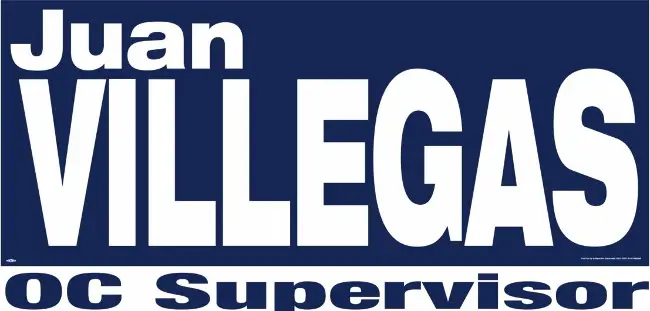 The others in the car included three 17-year-old boys, two 17-year-old girls and a 20-year-old woman.
The Tustin Police Department is investigating the accident.
A GoFundMe page has been set up to help Fuentes' family.