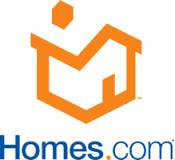 City of Santa Ana
Community Alert: Santa Ana Named Among Top 10 Best American Cities for Tech Professionals to Live

Real estate site Homes.com recently ranked Santa Ana as the 7th best city in the U.S. for technology professionals in their New Tech City Index 2016. The study ranks emerging cities from all over the country that are creating opportunities for the growing number of U.S. tech workers.
"We're delighted to be recognized as a premier location for technology professionals to live, work, and be part of our vibrant community" said City Manager David Cavazos. "The index shows that Santa Ana has the ideal mix of good-paying technology jobs, home affordability, and housing growth."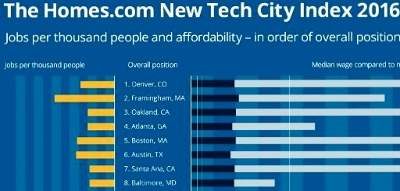 The index was created using job information from the U.S. Bureau of Labor Statistics and housing sales' history from both the Federal Housing Finance Agency and Homes.com's website. Housing costs in many of the established tech areas, such as San Jose and San Francisco, have risen to levels that make affordability a challenge. Homes.com has identified alternative places outside of the established hubs for tech workers live and obtain affordable homes experiencing good growth.
For a complete listing of the ranked cities and to learn more about the Index, please click here.