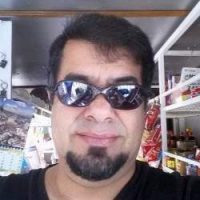 Santa Ana Police Department
Advisory: SAPD Homicide Detectives Request Public's Assistance In Identifying Suspects Involved In Homicide – Reward Offered

On 6/19/16, at 19:19 hours, officers were dispatched to 1700 S. Evergreen regarding a shooting with a male victim down. Upon arrival, officers found the victim, Eliu Armando Gramajo (52 years old), suffering from a gunshot wound to the upper torso. Medics arrived and transported Gramajo to an area hospital where he died from his injuries.
Homicide detectives were called to the scene. The initial investigation indicates that Gramajo was not the intended target of the shooting and was most likely a victim of gang rivalry. Gramajo operates and/or owns a food truck in the area where the shooting occurred and was working when he was shot and killed. Fresh gang graffiti was found in the area; however, Gramajo is not a gang member. Homicide detectives are seeking information on this shooting. To provide information regarding this homicide, please call (714) 245-8390.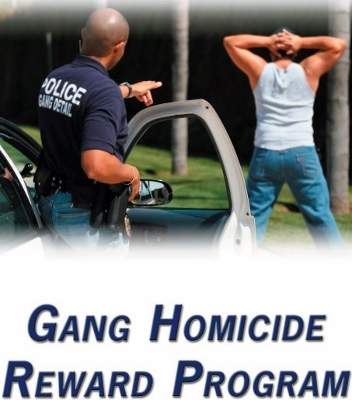 The Santa Ana Police Department has a Gang Homicide Reward Program that provides monetary rewards up to $50,000 for anyone providing information leading to the apprehension and prosecution of those responsible for gang-related homicides. Multiple rewards may be awarded on any single case. Those providing information may do so anonymously. Information regarding the rewards program can be found here.