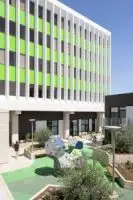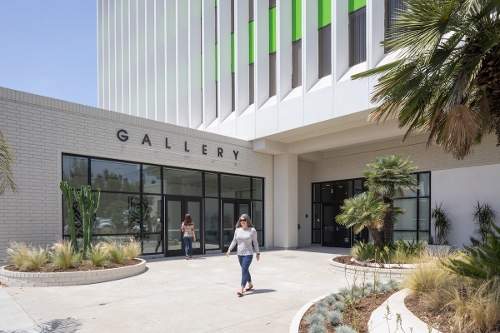 With $7.9 million dollars in funding provided by the City of Santa Ana, Meta Housing Corporation has completed construction on the Santa Ana Arts Collective, a 58-unit affordable housing artist community and public gallery showcasing local artists' work. Click here to submit a housing application.
The building adaptively reuses a five-story, mid-century, commercial building in downtown Santa Ana and new construction townhomes. The building is located in one of Santa Ana's Adaptive Reuse Ordinance Project Incentive Areas. The combination of historic and architectural significance and under-utilization of the previous commercial building left City staff to identify the site as one of the 13 commercial buildings in and around downtown Santa Ana as having potential for residential conversion.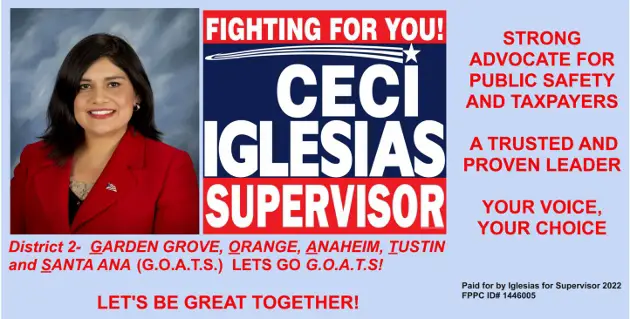 This is the City's first completed project following the adoption of the Adaptive Reuse Ordinance in 2014. The project is located at 1666 N. Main St. on the corner of 17th and Main streets.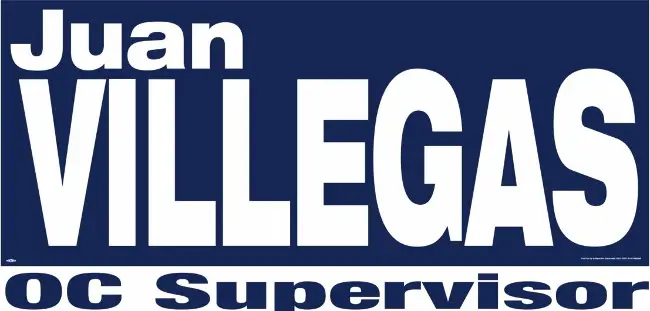 "The City of Santa Ana provides funding to affordable housing projects that enrich our community as well as the lives of our residents," Mayor Miguel A. Pulido said. "This project builds upon our reputation as the epicenter of a thriving arts and culture scene in Orange County. Now our local artists will have a place to call home and a new gallery to feature their work."
The apartment community is developed to GreenPoint Rated Program sustainability standards and has a host of amenities, including a community room with kitchen, offices for property management and tenant services, gallery, and makers space for the artist population. There is also outdoor space with a tot lot for the families on the property. The unique uses of common areas will establish a sense of community and encourage interaction among residents.
The tenant application process that was announced last year has closed. New applications are not currently being accepted.
In addition to the $7.9 million provided by the City of Santa Ana, financing for the project was provided by the California Tax Credit Allocation Committee, California Housing Finance Agency, California Department of Housing and Community Development, Federal Home Loan Bank of San Francisco, Bank of America and California Community Reinvestment Corporation.