Congresswoman Loretta Sanchez, Representing California's 46th Congressional District
Press Release, For Immediate Release: December 15, 2015
MEDIA CONTACT: Emily Morris, 202-225-2965, Emily.Morris@mail.house.gov
REP. LORETTA SANCHEZ HONORS MEMORY OF SAN BERNARDINO VICTIM FROM 46th DISTRICT, TIN NGUYEN
WASHINGTON, D.C. –Congresswoman Loretta Sanchez (CA-46) spoke on the House floor to honor the memory of her constituent Tin Nguyen, a victim of the San Bernardino massacre. Nguyen was from Santa Ana, in California's 46th District.
Congresswoman Sanchez's remarks as prepared for delivery are below:
"Mr. Speaker, I stand here today to remember the victims of the tragic terrorist attack in San Bernardino, California.
"Among these victims was a young woman named Tin Nguyen, a constituent of my district in Santa Ana, California.
"Tin was only 31 years old, and had been working for the San Bernardino County Department of Public Health for four years as a food inspector, and was planning to marry her longtime boyfriend when her life was taken on this heartbreaking day.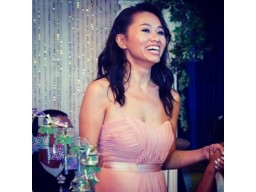 "At the age of eight, Tin and her family fled Vietnam, seeking a better life in America.
"Despite the challenges of being an immigrant, Tin graduated from Valley High School in Santa Ana, and received her undergraduate degree from Cal State Fullerton.
"Tin was the breadwinner for her mother and brother and worked hard to eventually buy them their house.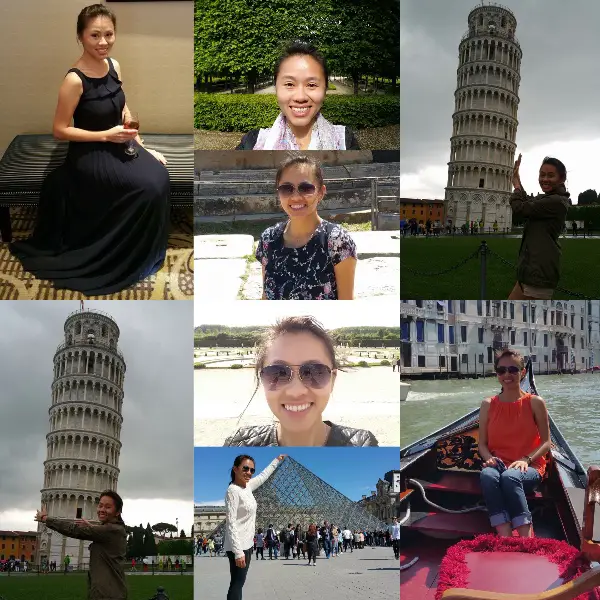 "Last Saturday, family and friends gathered at St. Barbara's Catholic Church in Santa Ana to mourn the death of this young woman who was known for her incredible spirit and "a heart bigger than the sun".
"Let us honor the memory of this extraordinary young woman, who had so much to give, but whose life was tragically cut short by unspeakable violence.
"Thank you, Mr. Speaker. I yield back the balance of my time."
###
Congresswoman Loretta Sanchez is proud to represent California's 46th Congressional District, which includes the cities of Anaheim, Santa Ana, and parts of the cities of Garden Grove and Orange in Orange County. She serves as Ranking Member of the House Armed Services Subcommittee on Tactical Air and Land Forces and as the second ranked Democrat on the Committee on Homeland Security.