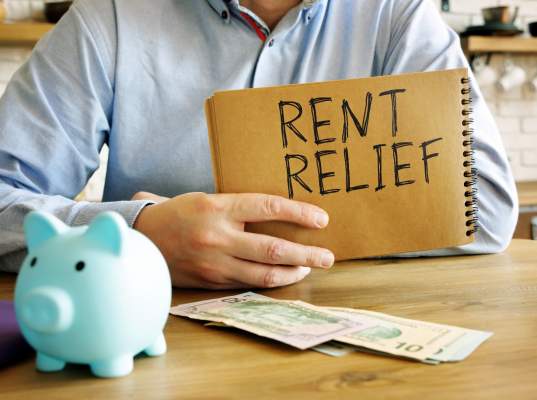 The California Apartment Association has launched an investigation into several rental assistance programs administered by agencies throughout Southern California.
Among CAA's top concerns is Santa Ana, a city that still has $35 million out of $42 million in funding. By comparison, cities in the region like San Diego have disbursed 100% of their ERA1 funds through a successful partnership with CAA. Property owners throughout California have received zero income for over a year and continue to pay several housing-related expenses under the statewide eviction moratorium.
Relief funds were intended to offset this impact. But according to the data, local governments such as Santa Ana have been slow to distribute those funds. While CAA has identified serious issues with the program, it continues to encourage its members to have their tenants apply for relief through the city's website.
An analysis of a public records request received on Aug. 31, 2021, shows that:
At the current rate, Santa Ana residents and landlords will wait 42 more months before getting relief.
Less than 2.8% of all city residents have applied for funds.
69% of applicants have been rejected.
New applications have been stagnant at 2,700 applications since July 1.
Take the CAA survey regarding the Santa Ana rental assistance program here.