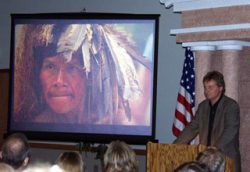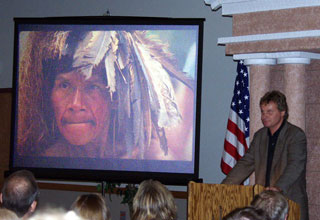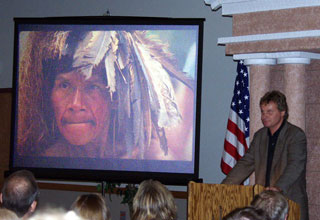 National Geographic's Explorer of the Millennium, Dr. Wade Davis, who is a renowned anthropologist, writer and filmmaker, will be speaking at the Bowers Museum on Jan. 23, at 1:30 pm, about the pending disappearance of 50% of the world's 7,000 languages.  Here is additional information about this event:
THE WAYFINDERS – WHY ANCIENT WISDOM MATTERS IN THE MODERN WORLD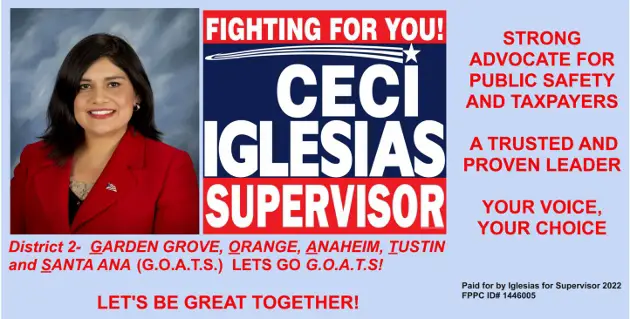 Wade Davis will present the subject of his recent book; a startling examination of indigenous populations and global climate change.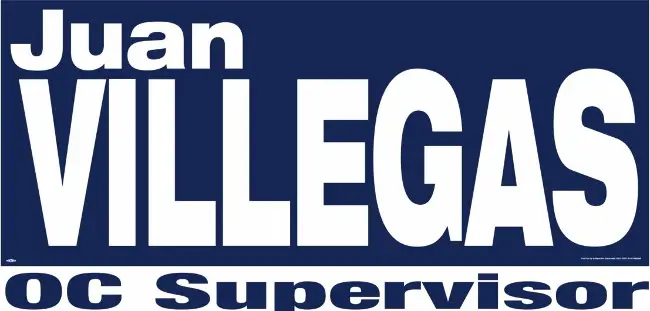 Davis fears that 50% of the world's 7000 languages may disappear in our lifetime, along with their values, myths, and the meanings they embody.
This lecture was first presented at the prestigious Massey Lecture for CBS
Wade Davis is a noted TED conference speaker!
Sunday, January 23 at 1:30 PM
Book Signing at 3:00 PM
Member $15 / Non-Member $30
Sponsored by the Bowers' Collectors Council and Bead Society
bowers.org/tickets
for more information education@bowers.org
or call 714.567.3677