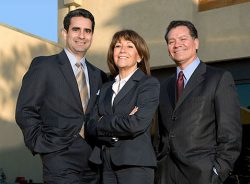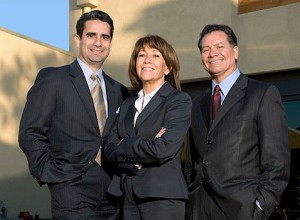 Cordoba Corp. knows how to game the system when it comes to public contracts…
The Orange County Grand Jury has found that the huge contract that the Santa Ana City Council gave to the Cordoba Corp. was rather fishy, given that his firm was the lowest rated of three bidders, according to the O.C. Register.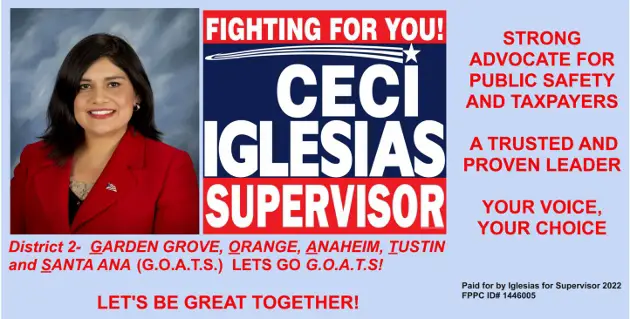 "Mayor Miguel Pulido intervened directly after city staff, acting on the advice of the expert panel, recommended that a different company get the contract, according to the grand jury report. He called together a special committee of council members to do its own evaluation – but nobody kept a record of those discussions, the grand jury found."
No bueno for Pulido, however let's not forget that Pulido's mayoral opponent, Al Amezcua, was partnered with George Pla, the owner of Cordoba Corp., in the Santa Ana Business Bank, which was sold to an L.A. investment group a few months ago.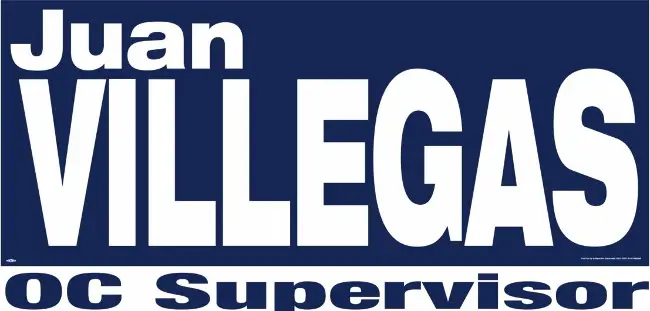 And I hear that Amezcua resigned from the Board of Trustees of the Rancho Santiago Community College District because he wanted to let someone else get on the board, so they could vote to give contracts to the Cordoba Corp.
In other words, Cordoba has tainted both of our mayoral candidates.
UPDATE: I spoke with Amezcua tonight.  He said that he never voted on any matters pertaining to Cordoba when he was on the Rancho Santiago Community College District's Board of Education.  He does not recall that any contracts or bids regarding Cordoba were voted on during his time on the Board. 
That said, I will have to find the time to contact the College District and ascertain what contracts or bids Cordoba has been involved in since Amezcua left the board.