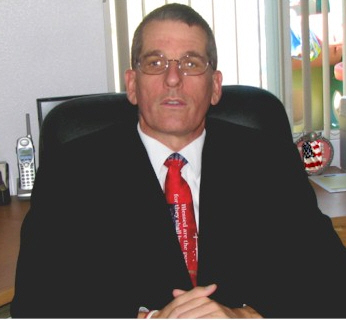 This is the guy the OC GOP recruited to run against Assemblyman Jose Solorio this year
The Republican Party of Orange County finally found a candidate to run against popular incumbent Assemblyman Jose Solorio, in the 69th Assembly District, which includes the Cities of Santa Ana and Anaheim.  The GOP candidate is a fellow named Robert M. Hammond.
The 69th Assembly District has a population that is 74% Latino.  Over 50% of the registered voters are Democrats.  Only 28% are Republicans.  And 18% are registered as Decline to State voters.
So of course the OC GOP recruited an Anglo candidate to run against Solorio.  That didn't work out too well in 2006, when Ryan Gene Williams, who now calls himself Ryan Trabuco, got only 34% of the vote.  Nor did it work out in 2008, when Cam Mangels got even less votes than his predecessor.  Mangels ended up with just under 29% of the votes.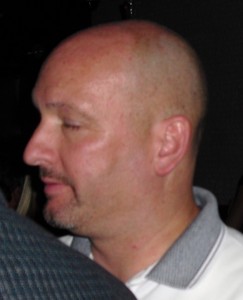 Tim Whitacre: The face of the OC Republican Party, in the 69th Assembly District
So who is running in the 69th Assembly District to represent the area on the Republican Party of Orange County's Central Committee?  Well, only two candidates are Latino.  One is the notorious anti-immigrant Minuteman Lupe Moreno.  The other is Theresa Contreras.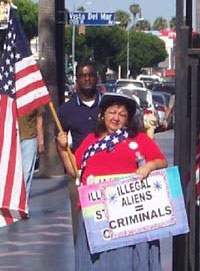 Lupe Moreno: The face of the OC Republican Party, in the 69th Assembly District
The other candidates include the aforementioned Hammond, as well as: Cuong Cao, who is allied with the very anti-immigrant Assemblyman Van Tran; Nam Pham, who says he is a community volunteer (he came in last place in 2008, when he ran for the Rancho Community College District's Board of Education, according to Smart Voter); Scott Carpenter, a legislative aide to Assemblyman Chuck DeVore; Brett Franklin, a former member of the Santa Ana City Council; Thomas A. Gordon, an asbestos inspector at L.A. Unified; the aforementioned Mangels; Lupe Moreno; and Tim Whitacre, who recently failed in an attempt to recall Assemblyman Anthony Adams.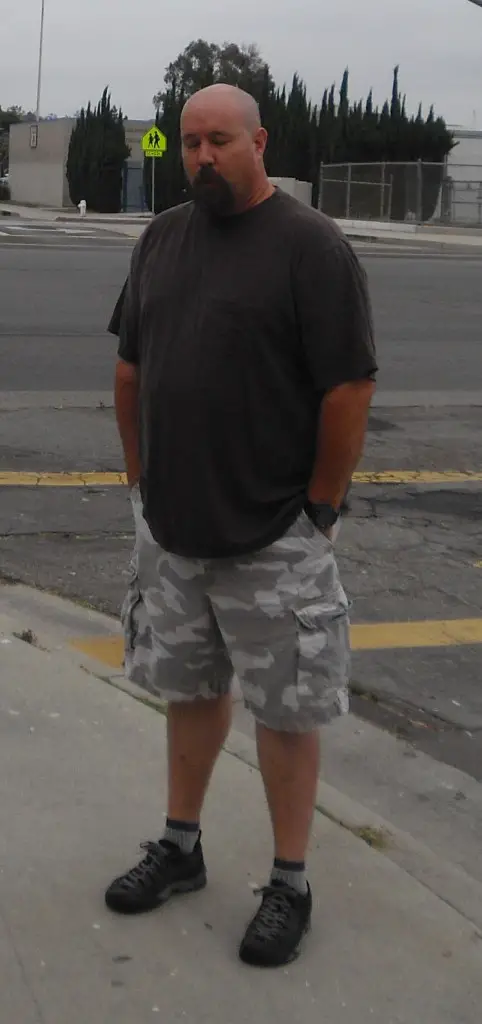 Thomas A. Gordon: The face of the OC Republican Party in the 69th Assembly District
Wow.  Do you think that group represents the people of the 69th Assembly District?  It is no wonder the Republican Party is dying when this is the best they can do…