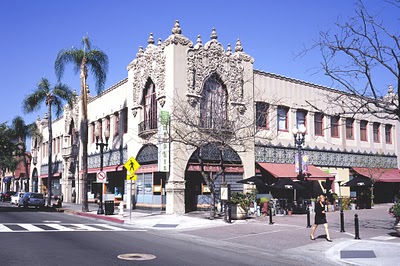 When the City of Santa Ana partnered with the Downtown Santa Ana Restaurant Association to begin a trial valet parking program, utilizing metered parking spaces on the streets surrounding the Artist Village, the local artists felt left out as they were not consulted.
Now the artists have organized themselves into a new organization of independent artists and citizens called the Artists Village Alliance of Santa Ana (A.V.A.S.A.). This group has formed out of their mutual concern for the future of the Artist Village.
This new group feels that the most urgent issue in the Artist Village that needs to be addressed is the valet parking program, according to an email distributed this evening by A.V.A.S.A.
The founding board of A.V.A.S.A. (Artists Village Alliance of Santa Ana) include:
Margie Zuliani
Matt Southgate
Kalim Quevedo
Moises Camacho
Joseph Hawa
Theo Hirsch
Alicia Rojas
Yenny Bernal
Salvador Ruiz
Click here to contact A.V.A.S.A..