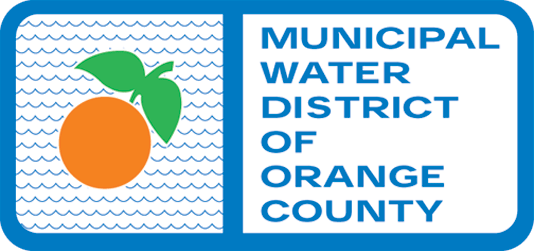 The Municipal Water District of Orange County (MWDOC) invites you and your colleagues to its Water Policy Forum & Dinner on Thursday, February 24, 2011, from 6:00 – 8:30 p.m. The event will be held at the Westin South Coast Plaza, located at 686 Anton Blvd., in Costa Mesa.
We are pleased to welcome as our guest of honor and keynote speaker, Colonel John V. (Jack) Foley, P.E., Chairman of the Metropolitan Water District of Southern California. Chairman Foley has represented Orange County on the Board of the Metropolitan Water District since 1989 and served two terms as Chairman from 1993-1998.
This is an outstanding opportunity for policy makers, community and business leaders, water industry professionals, and others to hear Chairman Foley outline his vision and priorities for Metropolitan as he begins his third term.
Registration for this event is $75 per person, which includes the pre-dinner reception honoring Chairman Foley, three-course dinner, and self-parking.
For additional event information, contact Tiffany Baca at (714) 593-5013 or tbaca@mwdoc.com.
Sincerely,
Joan C. Finnegan
Board President
Online registration is now available by clicking the link below.

Please register by Friday, February 18, 2011 so that we may provide the hotel with an accurate head count and ensure that you receive your requested entrée.  Also, any cancellations received after this date and event "no shows" will be billed.
March 23-24, 2011:
Children's Water Education Festival
May 20, 2011:
For more information about MWDOC events and activities, please visit www.mwdoc.com.