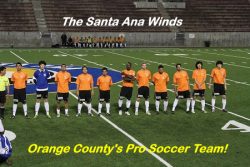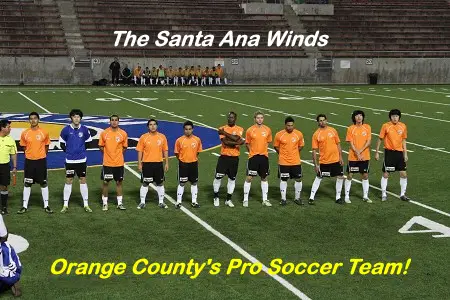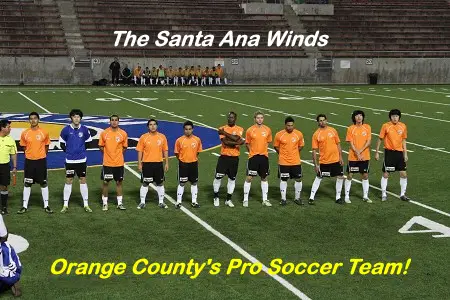 Did you know that Santa Ana now has a professional soccer team?  That's right – the Santa Ana Winds were founded in 2009.  The team competes in the Coast Soccer League (CSL) Premier division and has also joined the National Premier Soccer League (NPSL), the third division of the National Soccer Pyramid.
I am told that the Santa Ana Winds will be playing exhibition games this year against one of the Chivas' minor league squads., here in Santa Ana.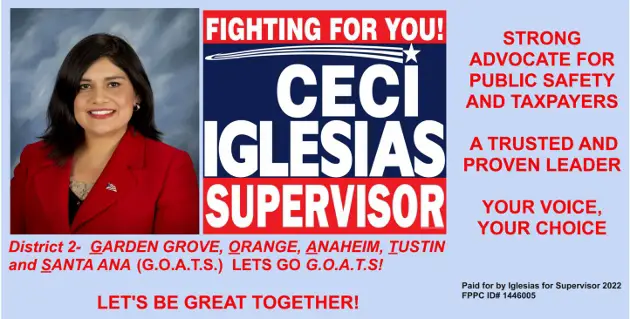 The National Premier Soccer League (NPSL), is the successor of the Men's Premier Soccer League (MPSL) which formed in 2002. In 2005, the league had been recreated into an expanded national league to accommodate teams from the Midwestern region, and in 2007 a Northeastern Region was added. In 2011, the National Premier Soccer League has become truly a national league with the addition of a Southeastern region. Each team plays a minimum of 10 to a maximum of 16 regular season games. The teams are comprised of players who play at the highest levels of soccer available to men.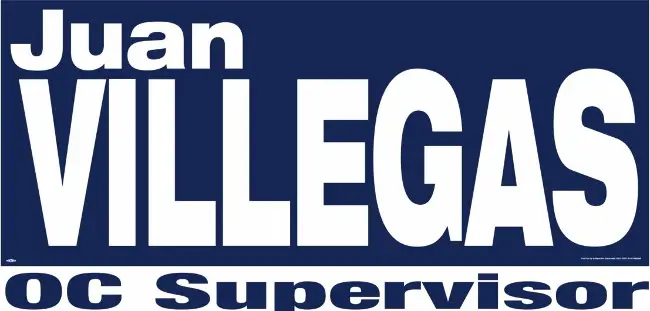 This highly competitive league helps all the teams gain access to elite players to fill their team roster, including but not limited to National Team, former and current University and College, foreign, amateur, former professional and youth players. All current NCAA players will be able to play soccer at an elite level and continue to maintain their eligibility, while incoming NCAA players can impress college scouts and coaches alike.
The NPSL is sanctioned by the United States Adult Soccer Association (USASA) as an affiliate of the United States Soccer Federation (USSF), the ruling body for soccer in the United States and FIFA the world's ruling body for soccer. The NPSL operates and is managed as a team run league.
Here are all the U.S. Soccer Leagues and how they rank:
MLS – Division 1
NASL – Division 2
NPSL/USL – Division 3/4
Amateur Adult – Division 5
Youth
This year, new additions into the southwest division have created a nine-team division made up of Real San Jose, Sacramento Gold, Bay Area Ambassadors, Sonoma Sol, Rattlers FC (Lancaster), Hassantal FC (Los Angeles), SD Flash and the Santa Ana Winds, according to Soccer Nation.
Pedro Magallon is the Vice President of the Santa Ana Winds.  You can reach him at (714) 492-4673, or email him at pedrosantaanawinds@gmail.com.