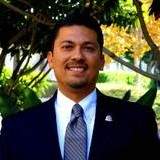 The Santa Ana City Council has voted to send Gerardo Mouet back to the Parks Department. He is no longer the acting Santa Ana City Manager.
Mouet has been replaced by Deputy City Manager Robert Cortez, who will be the acting city manager while the City Council looks for a permanent replacement for fired former City Manager David Cavazos.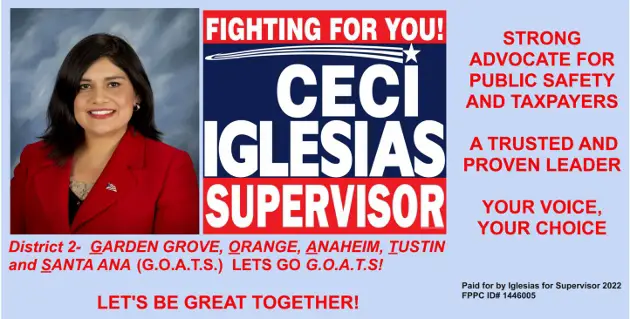 Mayor Miguel Pulido and Council Members Jose Solorio, and Juan Villegas voted not to demote Mouet. Unfortunately Mayor Pro Tem Michele Martinez sided with Council Members Vince Sarmiento, David Benavides and Sal Tinajero in opting to stab Mouet in the back.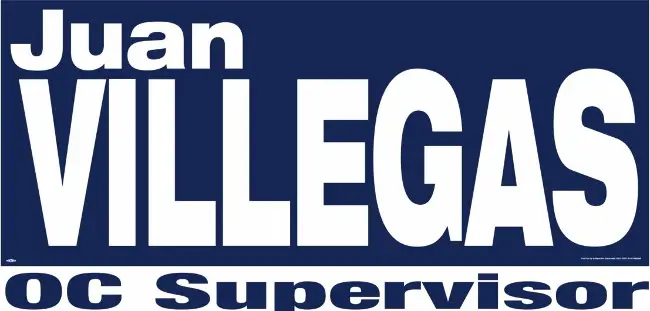 The decision came on a 4-3 vote the day before Mouet was to announce his process for choosing an acting police chief, following Chief Carlos Rojas' announcement last week that he's leaving the city for a different police chief job. The selection of an acting police chief is up to the acting city manager, according to the Voice of OC.
The disgruntled former members of the Santa Ana Spring clearly wanted to block Mouet from picking a new Acting Police Chief. Martinez, Sarmiento, Benavides and Tinajero clearly want to hire an Acting Police Chief who agrees with their Sanctuary City policies and who won't be tough on our gangs.
Cortez is young and has been described as a Cavazos lackey.
I am not sure what Michele Martinez is thinking. I hear that Pulido has agreed to support her for Mayor in 2020. She better learn to play ball however of that is not going to happen. Pulido will have a chance to run one more time for Mayor in 2018, before terming out.