FOR IMMEDIATE RELEASE
DENVER, Colo (Dec. 8, 2014) — Six people from Santa Ana-based companies have just received one of the mortgage industry's highest honors.
Glenn Stearns, chairman and founder at Stearns Lending; Katherine Le, president at Stearns Lending; Brian Hale, CEO at Stearns Lending; Kathleen Vaughan, executive vice president of national third-party production at Stearns Lending; Kevin DeLory, regional sales manager at Carrington Mortgage Services; and Raymond Brousseau, executive vice president of mortgage lending at Carrington Mortgage Services, have been named as six of Mortgage Professional America Magazine's Hot 100 for 2015. This list, compiled annually, honors 100 people who have made waves in the mortgage industry over the last year.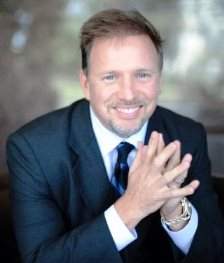 Honorees are nominated by their peers, and range from small-town mortgage brokers to CEOs of international companies.
"The Hot 100 represents the best of the best that the mortgage industry has to offer," said MPA editor Ryan Smith. "This list is who's who of the industry's power players and innovators."
###
For more information, contact:
Ryan Smith
Editor, MPA
(720) 316-0154
ryan.smith@keymedia.com