The city of Santa Ana decided to adopt the state of California's new Accessory Dwelling Unit (ADU) ordinance effective January 1st, which will allow a detached building up to 1,200 sq ft. to be built on an existing residential property or even an existing garage to be converted into a living space.
For the last year, Santa Ana residents have voiced their concerns that the state ordinance does not require the property owner to provide parking for the tenants of these new ADU's and will just make the existing street parking problem in our city even worse.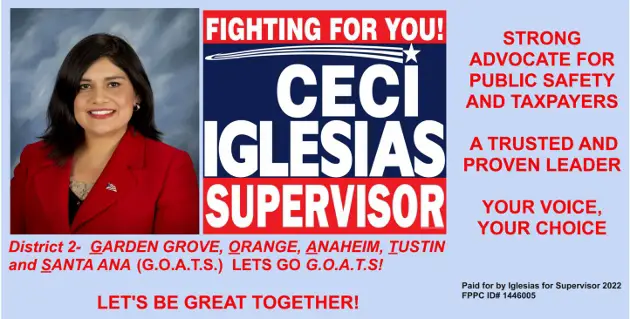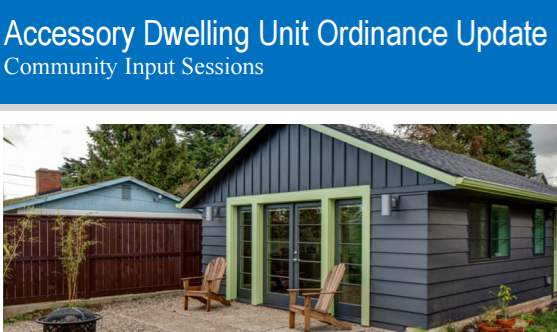 At the ComLink Neighborhood Associations meeting last week, a city representative said "the city has decided that new state ordinance supersedes our existing ordinance so therefore we can't do anything about it." That did not sit well with those in attendance and it proved that the city is going to continue to ignore the residents' concerns.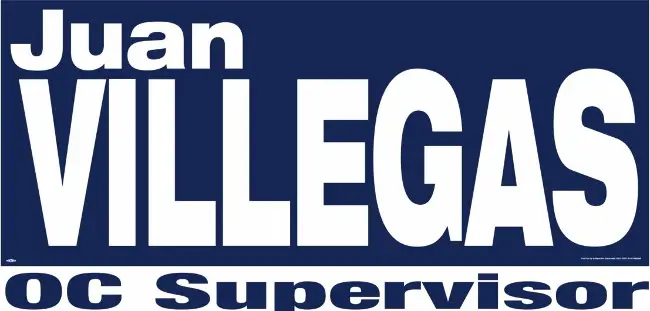 The city even revised their page about ADU's and has not sent out staff out to talk with the residents about the ADU's.
Santa Ana is already the second densest city in California – and who knows how many more people the City leaders want to cram into our already overcrowded 27.2 square miles. Residents have complained at every neighborhood meeting over the past year about the street parking problem in Santa Ana.
The Voice of OC recently posted an article on Anaheim's parking problem – but for some reason they have ignored this issue in Santa Ana even though the Voice of OC is based in Santa Ana.