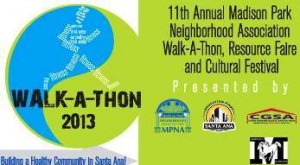 The 11th Annual Madison Park Neighborhood Association Walk-a-Thon, Resource Faire and Cultural Festival is set for Saturday, September 28, 2013, from 8:30 am to 1 pm, at Madison Park, located at 528 South Standard Ave., in Santa Ana.
Registration starts at 8:30 am.  The Walk-a-Thon starts at 9 am through 10 am.  The Resource Faire and Cultural Festival will take place from 10 am to 1 pm.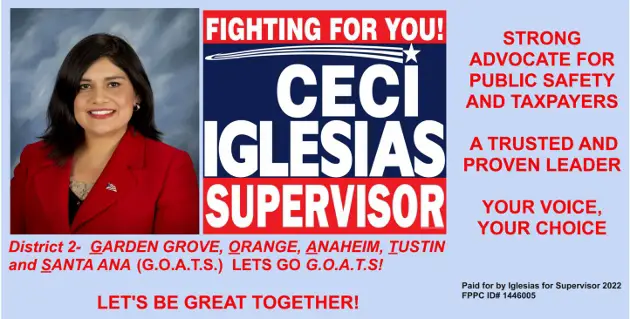 The main goal of this is event is to provide health resources to the community.  Last year they had over 2,000 residents participating.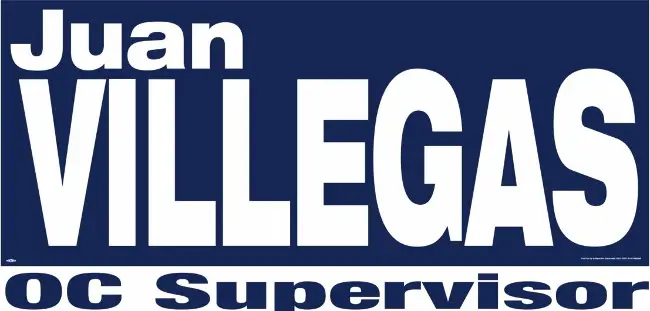 Any organization that wishes to participate in this event is welcome to provide additional resources to this neighborhood.
If you have any questions about the event or wish to participate,please email: madisonparkwalkathon@gmail.com or click here.  You may also call Laura Ponce at 323-394-2673 or Nick Galvan at 714-571-4237.