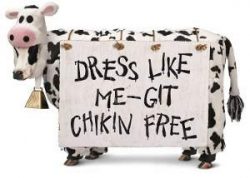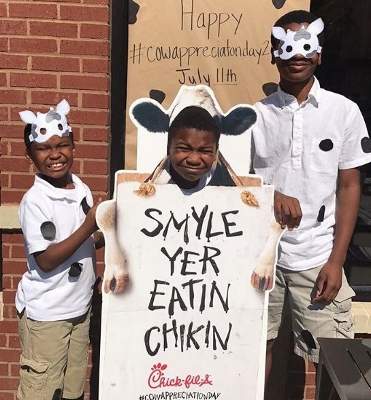 Did you know that Cow Appreciation Day is this Tuesday? What this means is you might be able to score a free meal tomorrow!
Folks who show up at any Chick-fil-A location from opening to 7 p.m. on Tuesday, July 9 will receive a free entrée, provided they wear a cow costume (purchased or homemade), or any sort of cow apparel.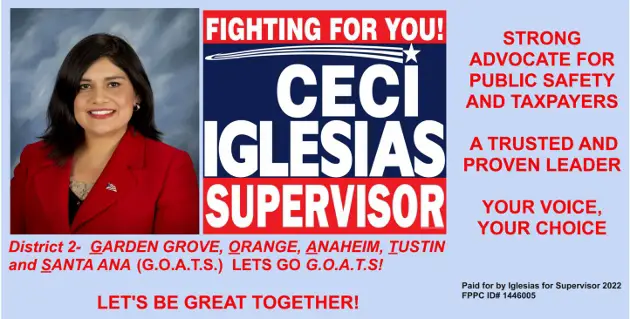 There is a Chick-fil-A in Santa Ana, located at 3601 S Bristol St. It is across the street from In'N Out Burger, on the corner of W. MacArthur and S. Bristol. They open at 6:30 a.m., which means you can get a free breakfast if you show up in some kind of cow apparel.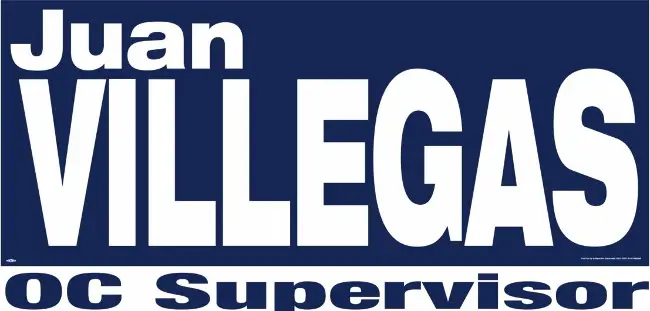 Note: Free entrées for Cow Appreciation Day cannot be redeemed with the Chick-fil-A App.