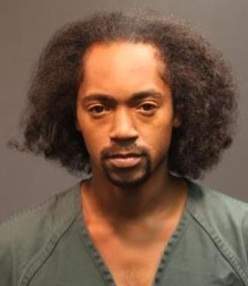 Jaquinn Bell, 31, Orange, was charged today with three felony counts of vehicular manslaughter with gross negligence, one felony count of hit and run with permanent injury or death, one misdemeanor count of driving on a suspended license, with  sentencing enhancements for personally inflicting great bodily injury, and fleeing the scene of a crime after committing a vehicular manslaughter.
If convicted Bell faces a maximum sentence of only 17 years in prison.  The People will request today that he be held on $1 million dollars bail at his arraignment today.
Bell will be arraigned today at 1:30 pm at the Santa Ana Central Jail.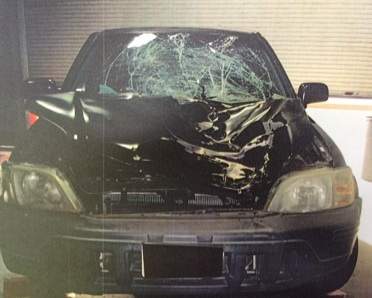 Court records in Orange County Superior Court show that Bell was convicted of hit-and-run driving and driving under the influence in August.  He was sentenced to 10 days in jail, ordered to serve three years of probation and enroll in both an alcohol abuse and child abuse treatment program, court records show, according to the L.A. Times.
Bell admitted in a 2009 guilty plea that he "punched my wife … in the face, giving her a black eye," according to court documents, as reported by the OC Weekly.
The SAPD is investigating this case.  Their investigation is ongoing.  Anyone with additional info should call SAPD investigator Laura Bao at 714-245-8214 or Supervisor District Attorney Investigator Anthony Sosnowski at 714-347-8492.
OCDA Senior Deputy District Attorney Keith Burke, of the homicide unit, will be prosecuting this case.