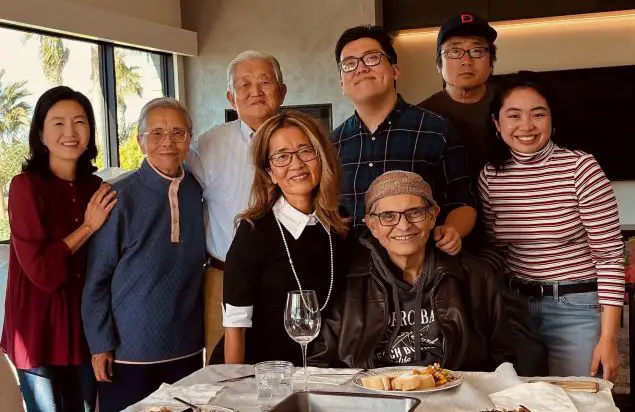 Gerardo Mouet, who retired after many years as Santa Ana's Parks and Recreation Director, has passed away due to a cancerous bile duct in his liver. He was first diagnosed with this tumor ten years ago. A surgeon removed it and Mouet underwent radiation therapy. The condition caused him to have Liver Cirrhosis but he painfully prevailed until he had to be hospitalized early this year.
Mouet worked as a senior management assistant in the Santa Ana City Manager's Office in 2000 and he was promoted to assistant city manager, before accepting an assignment in the Parks and Recreation department in 2002.
As the executive director of Santa Ana's Parks, Recreation and Community Services Agency for14 years, Mouet oversaw a $24 million annual budget and over 420 full and part-time employees. He also led a major department restructuring that merged the City of Santa Ana's Library services with the Parks and Recreation Agency, increasing efficiency and saving the city money.
Mouet also served as an Interim Santa Ana City Manager when the City Council majority placed previous City Manager David Cavazos on indefinite paid administrative leave late in December of 2016. Cavazos was Santa Ana's highest paid city manager ever with a $372,165 annual salary and an additional $107,450 in benefits.
Mouet was hired by the City of Long Beach in June 18, 2018, after serving for 14 years as executive director for the City of Santa Ana's Parks, Recreation and Community Services Agency. During his time in Long Beach, he oversaw the launch of PRM's new Strategic Plan and the development of the Animal Care Service's landmark Compassion Saves plan. Mouet's last day with the City will be January 31, 2020, when he retired.
Mouet studied political science at UCI.
Mouet is survived by his wife Jenny Doh, and their two children, Monica and Andrew Mouet. He will be greatly missed!