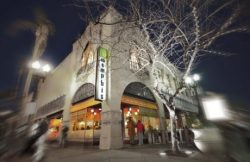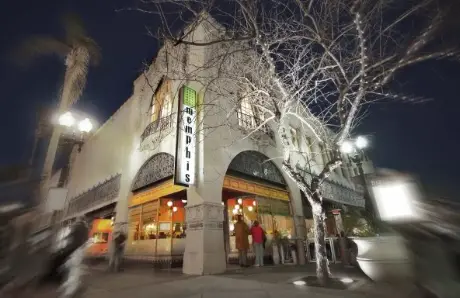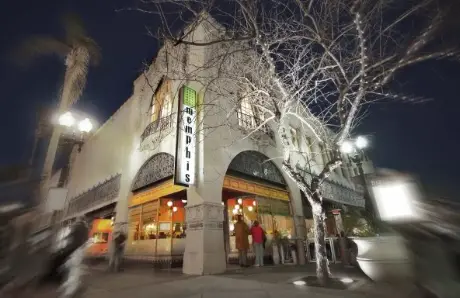 Downtown Sound Resident Deejays Mike Groove And Ras Baby Sal – Downtown Sound Meets the Art Walk, tonight, March 5, from 8 pm to tomorrow at 2 am, at the Memphis at the Santora, located at 201 North Broadway, in Santa Ana.
Calling all friends, primos, primas, rockers, girls, freaks, pimps, white, black, brown, yellow, greasers, dreadlocks, punks, mods, cholos, cholas, surfers, stoners, police, thieves and city council members to this All Vinyl Music Extravaganza!!!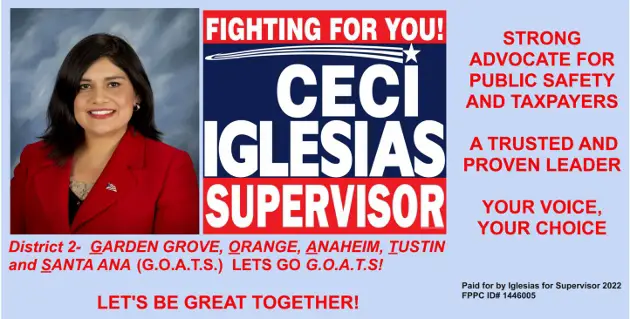 Featuring 3 DJ's tearing the shit up!! Special Guest D.J. Nando – Michelle Subterraneo – Featuring Selector G. Spinning the best in Rock, Soul, Funk, Reggae, Hip Hop, Punk, New Wave, Salsa, Cumbias, Jazz, and Disco. With late night menu – Hyder and Greg serving, creating drinks that are considered works of art!!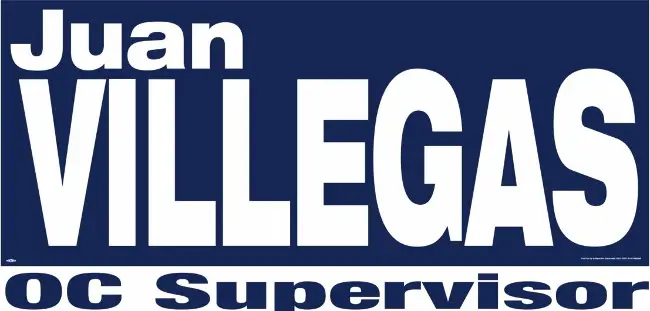 Click here to RSVP on Facebook.