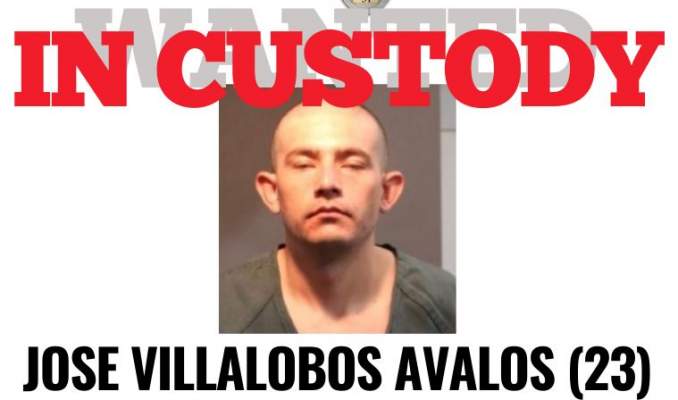 Santa Ana PD 02/24/2021 Most Wanted Wednesday suspect was taken into custody today and charged with Assault With A Deadly Weapon, Criminal Threats and Corporal Injury To Spouse.
– ORIGINAL MESSAGE –
Wanted Suspect: Jose Antonio Villalobos Avalos (23)
Suspect Description: Male, Hispanic, 5'08", 180 lbs., brown hair and green eyes
On 12/25/2020, during a verbal argument with his girlfriend, suspect Avalos put a knife to her throat and threatened to kill her. Avalos also threatened to shoot her.
Anyone with information on the whereabouts of Avalos is asked to please contact Investigator Ruvalcaba at (714) 245-8348