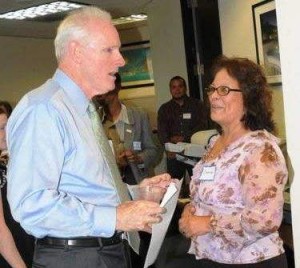 Assemblymember Tom Daly and the Delhi Center are hosting a Town Hall & Resource Fair on how to reduce your utility bills this Saturday, June 29, 2013, from 10:00 a.m. – 12:00 p.m.
Come take advantage of incentives, assistance programs, and new technology that can save you money!  FREE RESOURCES from AT&T, Southern CA Edison, the Southern CA Gas Company, Time Warner, and others.
The Delhi Center is located at 505 E. Central Avenue, in Santa Ana.
CLICK HERE TO RSVP
SAVE MONEY ON YOUR UTILITY BILLS
FREE Consultations – BRING YOUR UTILITY BILLS
FREE RESOURCES AND INFORMATION
EVENT IS OPEN TO THE PUBLIC – WORKSHOPS OFFERED IN ENGLISH AND SPANISH
For more information, please contact Jessica.Gutierrez@asm.ca.gov or call (714) 939-8469.
Event Partners: