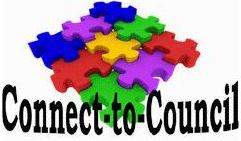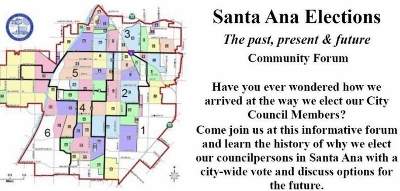 Connect-to-Council, along with NeighborWorks OC, is hosting a public forum on Santa Ana local elections, past, present and future, on Wednesday, April 26, 2017, from 6:30 p.m. to 8:30 p.m. at the Delhi Center located at 505 E. Central Ave., in Santa Ana.
The technical aspects of the Santa Ana City Council's political process will be presented by Maria Huizar, the Clerk of the Santa Ana City Council. Huizar will discuss the intriguing history of why we elect our local Santa Ana City Council representatives with a city-wide vote and she will also explain the term limit rules that Santa Ana currently has in place.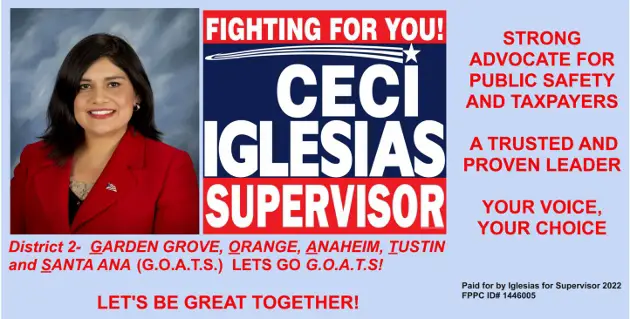 A separate panel discussion will then examine the benefits and drawbacks of our current local election process and options for the future of Santa Ana.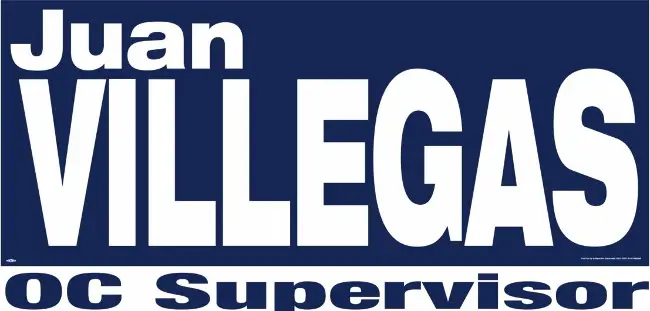 Information presented by Maria Huizar, Clerk of the Council:
History of at-large (city wide) Ward Elections in Santa Ana
How ward boundaries are created using census population data
Information on ballot initiative process
Importance of language of ballot initiative
Question & Answer
Followed by a separate panel discussion:
Which alternate council election processes should be considered for Santa Ana?
Questions may be posed to Connie Hamilton at connect-to-council@earthlink.net.