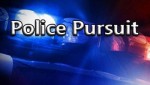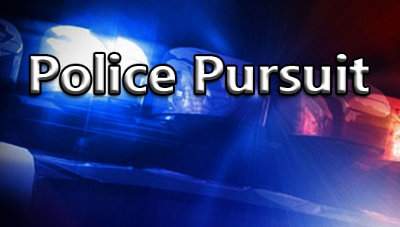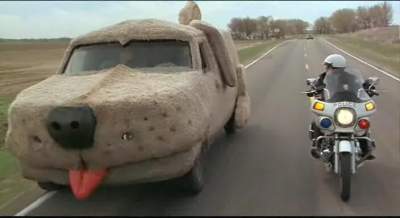 Two suspects believed to have burglarized a Costa Mesa business early Sunday were caught after leading police on a brief pursuit, according to the O.C. Register.
The burglary happened at about 7:25 a.m. at the 1900 block of Harbor Boulevard , near the Triangle in Costa Mesa, and the two suspects were seen fleeing in a gold colored GMC with paper license plates, according to the Costa Mesa police department.
The police pursued the suspects as they fled onto the northbound 55 freeway.
The two suspects' car came to a stop on the freeway near the Baker Street exit and the suspects somehow ended up driving into a drainage ditch.
The Costa Mesa police arrested the suspects. Their identities were not revealed.