Two victims were confronted by armed robbers at a high-rise apartment complex in Santa Ana on Friday night.
The robber took place at the Essex Skyline Apartments located at 15 MacArthur Place.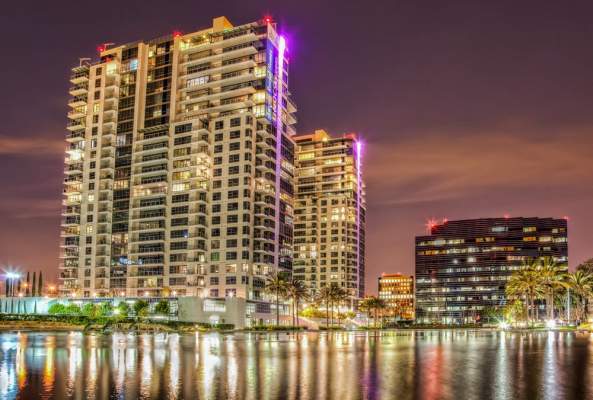 One of the victims was shot once in the lower torso and was also hit with a Taser. That victim is recovering.
Two robbery suspects stole jewelry, guns and an unknown amount of cash.
The two victims were confronted as they returned home, but the SAPD does not know if they were followed home or specifically targeted.
The robbers are still at large and the SAPD does not have a description of them yet.