Two Santa Ana residents, Henry Eduardo Saldana-Mejia, 27, and his wife Gabriela Andrade, a 29-year-old woman, were killed on Tuesday night when their Nissan Versa—with three young children inside—and a Range Rover collided in Newport Beach.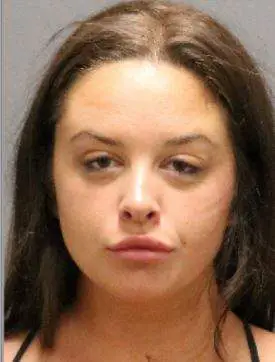 The driver of the Range Rover, Grace Elizabeth Coleman of Newport Beach, has a prior conviction for driving under the influence. She was booked on suspicion of murder, DUI causing bodily injury and hit-and-run resulting in death.
The crash occurred at about 7:45 p.m. in the area of Newport Coast Drive and Pelican Hill Road South. The police believe that Coleman's Range Rover, struck the Nissan Versa.
The parents were on their way to pick up Saldana's last paycheck at the resort at Pelican Hill, where he had recently been working in housekeeping, according to CBS.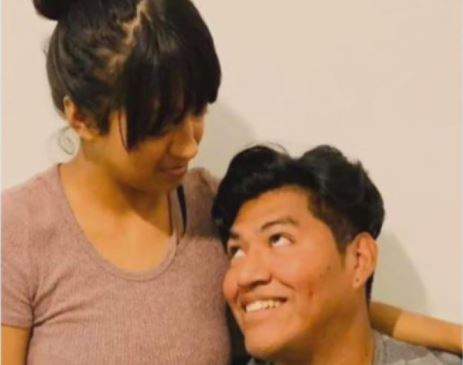 The police alleged that Coleman attempted to flee on foot but was quickly located by officers.
Coleman was arrested on suspicion of driving under the influence, traffic homicide and hit and run, according to the Newport Beach Police Department.
Coleman, the driver of that Range Rover, is in custody at a hospital, charged with homicide, hit and run and DUI. She's still awaiting trial on her first DUI that was in August, according to Fox News.
The three children were seriously injured in the crash. They were in the back seat of the Nissan and were taken to the hospital in critical condition.
A GoFundMe page has been set up to help the relatives who are now going to be raising these children.