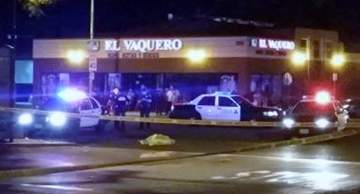 An unidentified man died last night at about 10 p.m., after being struck by a car as he crossed First Street near Maple Street, near El Vaquero, late Sunday night, according to the O.C. Register.
The man, whose identity is being withheld pending family notification, was pronounced dead at the scene by paramedics, according to the SAPD. 
One of our readers suggested that the victim was "an older man." Another reader posted that it was the "worst thing she had ever seen."
The driver who hit the victim fled the scene at first but later called the SAPD to report the accident. The SAPD has not yet identified this driver.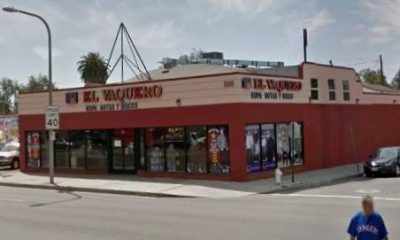 The incident happened when the pedestrian was crossing northbound and the driver was proceeding west on First St. Neither the victim nor the driver showed signs of drug or alcohol impairment, according to the SAPD.
The SAPD has not yet cited the driver as their investigation is still underway.
If you saw what happened the SAPD could use your help! Please call SAPD Cpl. Matt Wharton 714-245-8209. If you desire to call anonymously you can call the Orange County Crime Stoppers at 855-TIP-OCCS (855-847-6227).