FOR IMMEDIATE RELEASE
CONTACT: Vice Chair Pilar O'Cadiz, mpocadiz@tanms-erc.org; Chair Tom Wilson, 949-230-6723,
A new high school is coming to Santa Ana, and its founders are seeking community input to shape it. La Escuela Freire is holding a town hall meeting Thursday, September 29, 4:30-6:00 p.m., at Centro Comunitario de Educación, 216 N. Broadway, in Santa Ana. Public input is welcome, especially from prospective parents, students, and teachers.
La Escuela Freire Academy for Culture, Leadership, and Civic Engagement hopes to work with Santa Ana Unified School District officials to plan the school, which intends to employ mostly current SAUSD employees. LEF's board is composed of leaders and educators from Chapman and other Southern California universities.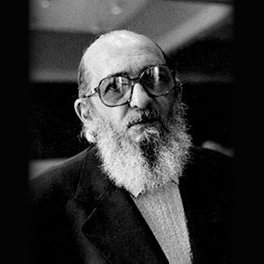 La Escuela Freire proposes a secondary academy inspired by two of the most prominent educational philosophers of the 20th century, Paulo Freire of Brazil and John Dewey of the United States. In keeping with Freireian principles, learning activities will be culturally relevant, project based, and community oriented. Students will learn democratic principles and social-fairness through practice. Students, parents, and staff will collaborate on school policies and endeavors, while embracing a restorative justice approach in the creation of an inclusive and democratic school environment. Students will apply their learning in science, math, and other subjects to tackle real community issues while completing internships in local nonprofits, businesses, and governmental agencies aligned with students' areas of career interest. All this will be accomplished within the context of state and national high-school standards, preparing students not just for college but for adult lives with meaning and purpose.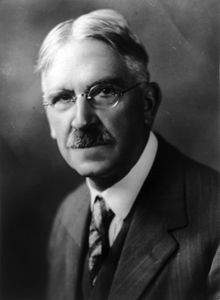 "A school is not defined by four walls," explained Chapman University Professor of Education Tom Wilson, founder and chair of the La Escuela Freire. "This school is an attempt to put academic learning to use in the community. It's a way to engage kids more fully in the educational process by allowing them to learn academically while, at the same time, contributing to the solution of serious problems in the community. Civic learning is as important, if not more important, than traditional academic standards."