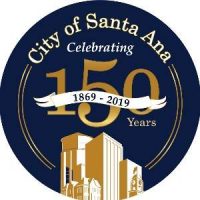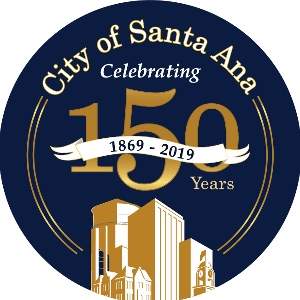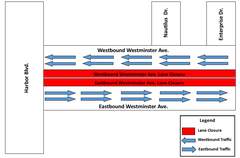 OC Streetcar crews are continuing work on the Westminster Avenue Bridge. To accommodate this work, starting today, Thursday, February 13, 2020, there are lane closures in effect on Westminster Avenue, between Harbor Boulevard and Enterprise Drive:

• Eastbound lanes reduced to two lanes, from Harbor Boulevard to Enterprise Drive
• Westbound lanes reduced to two lanes, from Enterprise Drive to Harbor Boulevard
The lane closures will be in place until the work is completed in the near future. Please follow posted traffic signs and plan for possible delays. We apologize for any inconvenience and thank you for understanding.
Download the new OC Streetcar app available in the App Store and Google Play to get updates on traffic closures and detours.
To receive OC Streetcar construction notices visit:
http://www.octa.net/Projects-and-Programs/All-Projects/Rail-Projects/OC-Streetcar/?frm=7683#!Construc tion