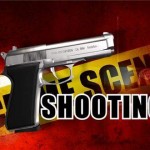 Isn't it time for Santa Ana to have a voice on the O.C. Board of Supervisors?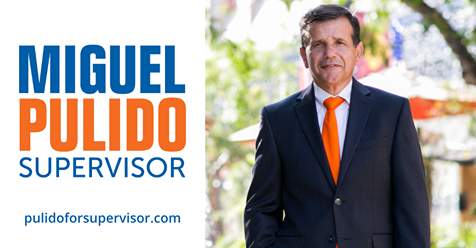 Paid for by Miguel A. Pulido for Supervisor 2020 (ID #1422663)
Today at about 4:30 p.m. a woman who lives at 1309 N. Berni called the SAPD and reported that her house was shot at and bullets struck her house, according to SAPD Case number 16-26702.
Officers arrived on the scene and located a single bullet that penetrated the front door. No one was injured. At this time there was no suspect information available and no identified motive.
Advertisements
Advertisement
The Two Essential Aspects to Every Personal Injury Case: Liability & Damages
If you've been injured and you're not sure you have a case, give us a call 323 746-8099. Our team at Sasooness Law Group will give your case the personal attention it deserves. We work with motorcycle accidents, car accidents, uber/lyft accidents, scooter accidents, and more.
Si usted ha sido lastimado y no está seguro de tener un caso, llamenos al 323 746-8099. Nuestro equipo en Sasooness Law Group le atenderá su caso completamente en Español. Nosotros trabajamos con accidente de auto, accidente de uber/lyft, accidentes de moto, y mas.
@ Sasooness Law Group https://www.facebook.com/SasoonessLawGroup/
Later this afternoon, at 4:45 p.m., officers responded to a call of shots fired at 1314 N. McLean. One shell casing was located on the corner of Morningside/Mclean.
According to a witness, a male exited a white SUV and fired one shot east on Morningside. It is unknown at this time what the intended target was. The SUV fled south on McLean. At this time no additional suspect information was available.
Both of these shootings occurred in Santa Ana's Ward 3, which is represented by Council Member Angie Amezcua, who is stepping down from her seat this year. There are several candidates running for Ward 3. The Santa Ana Police Officers Association has endorsed only one of these candidates – former City Councilman and State Legislator Jose Solorio.