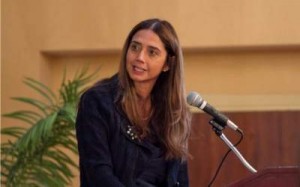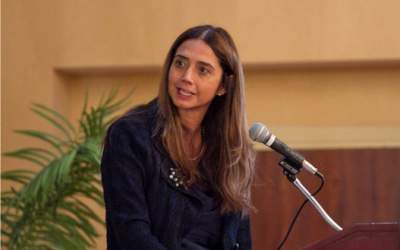 Dr. Thelma Meléndez de Santa Ana worked in education for 30 years, but the mess that is the Santa Ana Unified School District (SAUSD) derailed her and today the SAUSD held a "retirement celebration" in her honor, at Santa Ana High School's Kubba Gardens, from 3:15 p.m. – 5:00 p.m.
Meléndez opted to retire after a horrible scandal at Spurgeon Intermediate, when the kids were found to be running amok, and the teachers had to complain to the State's Labor Department.
Her decision to retire was supposedly "spurred by a desire to spend more time daily with her family who continued to reside in Los Angeles County while she lived in Orange County during the weekday for the last two years while serving the district," according to an SAUSD press release.
Meléndez claims that "I will remain engaged in public education. It has never been just a job for me—it is my passion, my life calling. I will continue to work to help children in every way I can. The only change is that I will be close to my home in Los Angeles so that I may also spend as much time as possible with my family. We all need our family."
Meléndez previously quit on the Pomona Unified School District to take a job in the Obama administration's Education Department, only to end up at SAUSD, where her career lasted a short two years.
A headhunting firm has been hired by the SAUSD and I am expecting that we will soon know who the next SAUSD Superintendent will be.  Keep your fingers crossed…