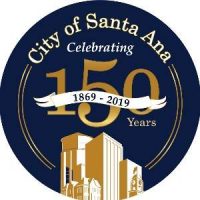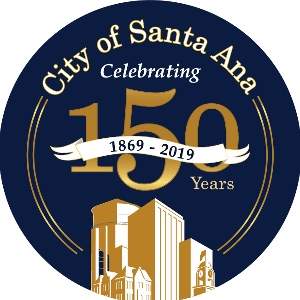 The Santa Ana City Council during its closed session meeting last night, Dec. 17, 2019, voted unanimously to authorize the City Attorney to take legal action to curb the abuse of its homeless resources by others.
The Council voted to bring action against those cities, the county and any other entities engaging in an organized effort to transport homeless individuals out of their area to Santa Ana.
Council members also unanimously authorized bringing legal action against the Mental Health Association of Orange County to ensure that its operations in Santa Ana are nuisance-free.
Additionally, the Council directed City staff to proceed with the existing cross-complaint against the County of Orange and other Orange County cities to:
Address the release of jail inmates in Santa Ana;
Object to the County's planned homeless shelter site on Yale Street in Santa Ana; and
Ensure that social service providers contracting with the County do not disproportionally impact Santa Ana.
"Through no fault of our own, an undue burden in this countywide humanitarian crisis has been placed on Santa Ana's homeless shelters, social services, neighborhoods and resources," Santa Ana City Manager Kristine Ridge said today.
In 2018, the City of Santa Ana conducted a point-in-time count of the homeless living in the city and found that over 50 percent of that population had arrived in Santa Ana from other parts of the county.
The City has been spending nearly $17 million annually on homelessness-related matters and expects that to increase to $25 million in the current fiscal year.
More information about Santa Ana's efforts to address homelessness is available at santa-ana.org/homelessness/interim-homeless-shelter-link/santa-ana-homeless-services-data-dashboard.