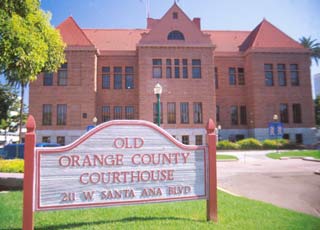 Bring your family and friends to enjoy a fun filled day of crafts and a scavenger hunt this Saturday, April 3.
At 12 noon, the OC Historical Commission is sponsoring a screening of "Catch Me If You Can", starring Leonardo DiCaprio and Tom Hanks, which was filmed at the Old Orange County Courthouse.
The OC Archives will be open for research and staff will be offering behind-the-scenes tours. Next door the Dr. Willella Howe-Waffle House will also be open for tours (please check-out their website for ticketing information). See you on April 3rd!
Price: Free (free parking) Continue reading→