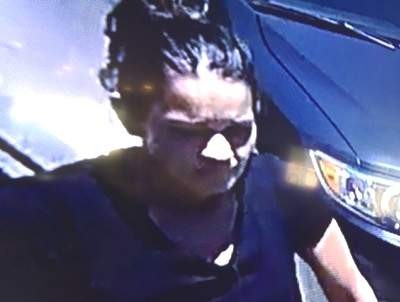 Santa Ana Police Department
Advisory: SAPD Property Crimes Detectives request assistance in identifying suspect committing theft of delivered package.
Suspect: Female-Hispanic, 20-25 years old, brown shoulder length hair, medium build, wearing a black V-neck tee-shirt, black tennis shoes. The suspect was last seen riding a purple or dark metallic mountain bike.
Summary: On 7-30-2015 at approximately 1:40 pm in the 1100 block of N. Linwood the female suspect is observed riding her bike up to the victim's doorstep and removing a United States Postal Service package that had just been delivered. Continue reading→