The Santa Ana Mayor's race is quickly growing crowded.  Mayor Miguel A. Pulido will be facing off against two Council Members, David Benavides and Sal Tinajero, but there are others in the race as well, including retired engineer Roy Alvarado, CSUF student Miguel Angel Briseno, and possibly videographer George Collins as well.
Here's what to do if you are involved in a car accident. If you or someone you know has been in an accident contact Sasooness Law Group, APC
Office: 818-922-7700 Cell: 714-912-2520 (text or call) Email: mroyer@saslg.com www.saslawgroup.com
You already know who Benavides and Tinajero are.  Here is a rundown of the other candidates:
Not much is known about Briseno.  He announced his campaign here.  You can check out his Facebook page here.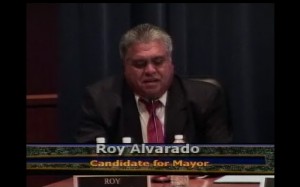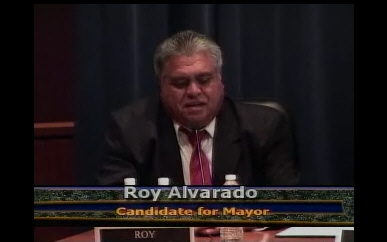 You can check out Alvarado's Facebook page here.  He has run for Mayor before.  He received a "Good Guy" award from the Orange County Girl Scouts last month.  (I am assuming their "Bad Guy" award went to Council Member Carlos Bustamante!).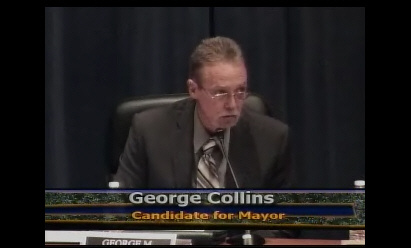 Collins has run for Mayor before.  I don't know that he has pulled papers this time but it is rumored that he will.  You can check out his Facebook page here.  It should be noted that he recently friended Alvarado.
 No matter what happens, the mayoral candidates' forums/debates should be fun to watch this year!