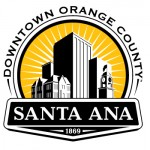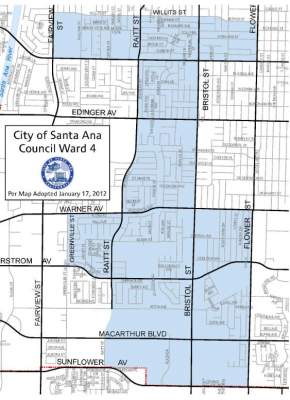 SANTA ANA MAYOR AND CITY COUNCIL INVITE APPLICANTS FOR VACANT WARD 4 CITY COUNCIL OFFICE

SANTA ANA — The Mayor and City Council invite qualified residents from Ward 4 to submit applications to fill the City Council seat vacated by Roman Reyna as a result of his resignation on March 1, 2019. Pursuant to City Charter Section 403 a candidate must meet the minimum requirements to be considered for potential appointment and be a qualified voter:
"In the event of a vacancy in the City Council, for whatever cause, the City Council shall declare the office vacant and fill the same by appointment. In each case the person so appointed shall hold office until the next general municipal election and until his successor is elected and qualified for the remainder of an unexpired term. Such appointee must, at the time of his appointment and continuously for one (1) year prior thereto, have been and be a resident of the ward from which his predecessor was elected. If the City Council shall fail to fill a vacancy by appointment within thirty (30) days after such an office shall have become vacant, it shall forthwith cause an election to be held to fill such vacancy."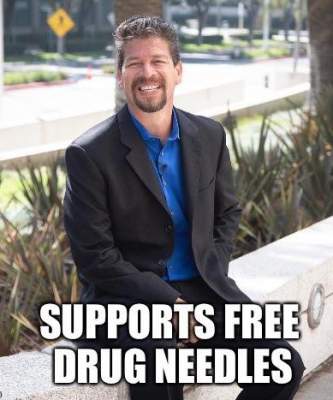 Application materials are available from the Clerk of the Council Office, City Hall, 20 Civic Center Plaza, 8th Floor or may be downloaded from the City's website at https://www.santa-ana.org/sites/default/files/cc/documents/Ward-4-Vacancy-Press-and-Application-Packet.pdf.
The deadline for submitting application materials to the Clerk of the Council Office is Tuesday, March 12, 2019, 12:00 p.m. noon. Postmarks not acceptable.
The City Council will convene at the Regular Council meeting of March 19, 2019 to possibly conduct interviews of qualified applicants and anticipate making an appointment to fill the vacancy or convene at a special meeting before April 1, 2019.
For more information about the application process, please visit the City's website at www.santa-ana.org or contact the Clerk of the Council Office at (714) 647-6520, ecomment@santa-ana.org.