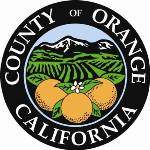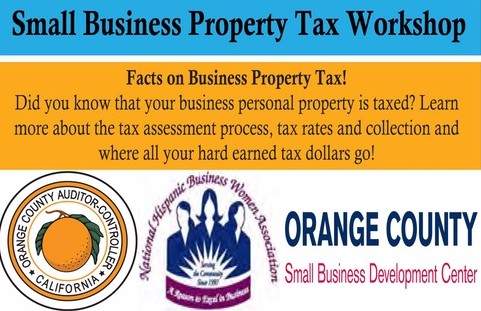 AUDITOR-CONTROLLER MANAGEMENT SELECTED AS FEATURED SPEAKERS FOR SMALL BUSINESS PROPERTY TAX WORKSHOP
California Community Colleges Event will educate attendees on Business Property Tax
March 28, 2017 – The County of Orange Auditor-Controller's office is proud to announce that Toni Smart, Director of Internal Audit, and Frank Davies, Property Tax Manager, have been selected as featured keynote speakers for the California Community Colleges Small Business Property Tax Workshop, to be held Friday, April 7, 2017 at 11:30 AM.
The event will focus on how small businesses can navigate the complex world of business taxes. At the seminar, speakers will focus on the tax assessment process, tax rates and collection, and where all the hard-earned taxpayer dollars go.
To register for the event, please click here.
Hosted and sponsored by the California Community Colleges Doing What Matters for Small Business in partnership with the County of Orange Auditor-Controller, the National Hispanic Business Women Association, and the Orange County Small Business Development Center, the event will be held at the Rancho Santiago Community College District, Boardroom 107, 2323 N. Broadway in Santa Ana.
The Orange County Auditor-Controller's office typically releases anywhere from 1 to 5 audits per month and distributes almost $6 billion of property tax collections to Orange County cities, school districts, special districts, and County government. The Orange County AuditorController is the largest independently elected County Auditor in the nation.
For more information on the Auditor-Controller's office, visit www.ac.ocgov.com.
For More Information: Danielle Katz, 714-457-6962, Danielle.katz@ac.ocgov.com