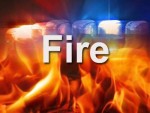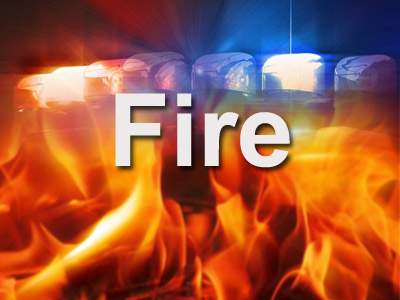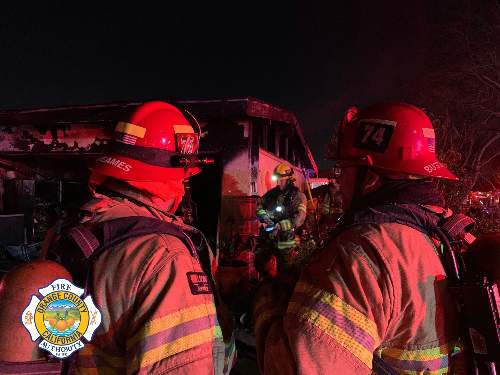 It took OCFA firefighters nine minutes to knock down a fully-involved garage fire in the 1300 block of S Cedar St. in the City of Santa Ana this evening.
The firefighters were able to prevent the spread into the house. Crews searched the home and ensured everyone was out. No injuries reported. The cause is under investigation.
The fire occurred in the Madison Park Neighborhood, near Madison Elementary.