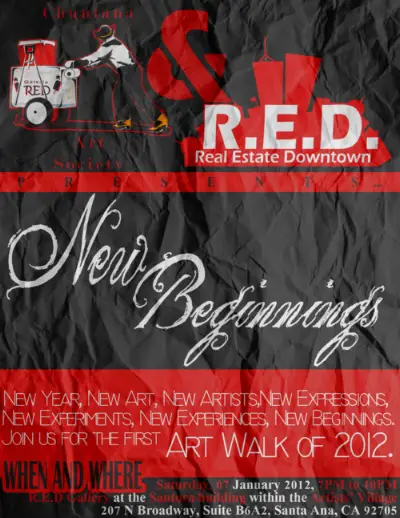 Isn't it time for Santa Ana to have a voice on the O.C. Board of Supervisors?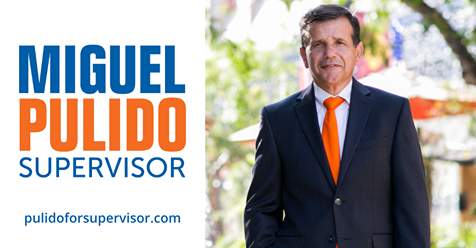 Paid for by Miguel A. Pulido for Supervisor 2020 (ID #1422663)
Check out Downtown Santa Ana tonight for this month's First Saturday Downtown Santa Ana Art Walk.  Arts, crafts and live entertainment centrally located at: Second Street Promenade (2nd & Broadway) & the East End (3rd & Spurgeon).
There is always something new to see, including:
Advertisements
Did you suffer a slip and fall too? Was it at a public place like a store, restaurant, or a sidewalk? Was it someone else's fault?
You deserve compensation! Unsure if you have a case? FREE Consultation! Looking for a second opinion? Give us a call at (323)746-8099!
Si usted sufre un resbalón por la negligencia de otra persona llámenos al (323) 746-8099. Nosotros peleamos por sus derechos. Sigan nuestra pagina.
@Sasooness Law Group. https://www.facebook.com/SasoonessLawGroup/
Downtown Inc. encourages artists of all medias to participate in this event.  For more information or to list your event, contact: claudia@downtown-inc.com, (714) 547 – 6100 ext. 205. For EAST END inquiries, contact: boinkevents@gmail.com, (714) 225 – 0396.