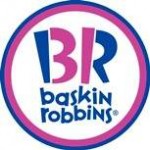 Baskin-Robbins is hosting a celebration on Saturday, September 28 to celebrate the Grand Re-Opening of its Santa Ana store, located at 2800 North Main Place, Santa Ana, CA 92705, in the Main Place Shopping Center on the 2nd floor.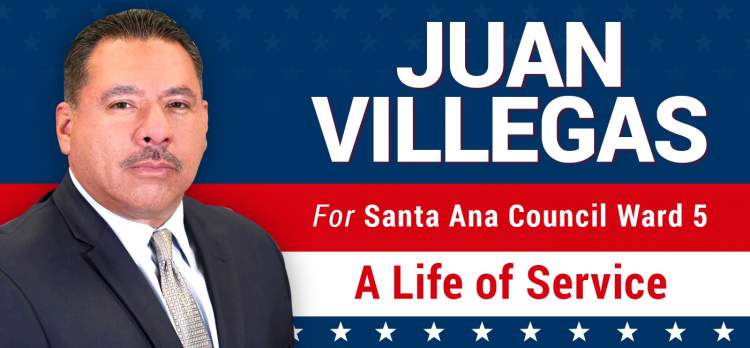 A long-time fan of the Baskin-Robbins brand, franchisee Tati Fung is opening the ice cream specialty store in Santa Ana to share the Baskin-Robbins experience and its world-class ice cream, cakes and frozen treats with the community. Guests will be able to enjoy face painting, balloon twisting, live entertainment, fun giveaways and great deals. Baskin-Robbins franchisee, Tati Fung, will also be making a $250 donation to the Boys and Girls Club of Santa Ana at the event.

The Ribbon Cutting Ceremony will be held at 1 p.m., where several local dignitaries will be in attendance. The event itself will take place from 12-4 p.m.