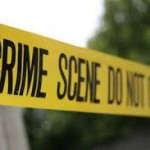 Santa Ana Police Department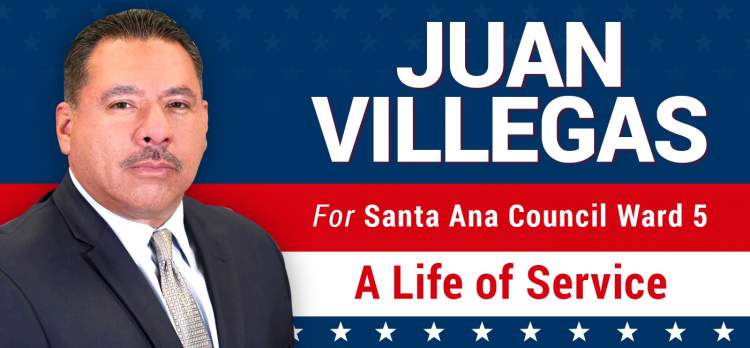 Advisory: SAPD Detectives Request Media And Public Assistance In Identifying Arson Suspect In Fire Station Burglary

Locations: Orange County Fire Station # 72, 1688 E. 4th Street Santa Ana, CA

Synopsis: On 12/18/16, the Santa Ana Police Department responded to the report of a burglary at the Orange County Fire Authority Fire Station #72 located at 1688 East 4th Street. The subsequent investigation revealed that arson fires were set in nearby neighborhoods to draw firefighters away from the station allowing the burglar(s) to enter the station as the fire engine left to fight the fire.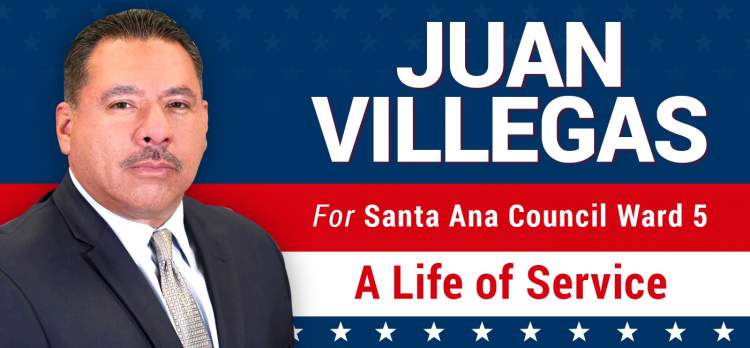 The pictured vehicle was observed via surveillance footage in the area and a tall thin male was seen exiting the vehicle and rushing toward the fire station as the fire truck left the station.
The vehicle is believed to be a dark colored, four door, sedan, missing the front plate. The vehicle is possibly a 2000 to 2005 Buick LeSabre. Fire station burglaries with a similar MO have recently surfaced throughout Orange County and the Inland Empire where the suspect(s) enter and take cash from the fire station food fund.
Anyone with information on this case is asked to contact SAPD Detective A. Gonzalez, at 714-245-8732, agonzalez@santa-ana.org or Orange County Crime Stoppers at 1-855-TIP-OCCS.