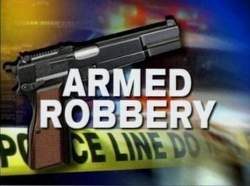 An El Pollo Loco employee was robbed at gunpoint in Garden Grove on Sunday night, Aug. 4, by a suspect who made off with cash, according to the O.C. Register.

The robbery happened at around 9:45 p.m. on Sunday night at an El Pollo Loco restaurant located at 12900 block of Harbor Boulevard. An employee was confronted by an armed suspect as he was who was preparing to close the restaurant for the night.

The male suspect demanded money and the employee, Bacmy Nguyen, gave the suspect the cash. The suspect then fled on foot.

The restaurant did not announce how much money was stolen. It was however said to be a large amount.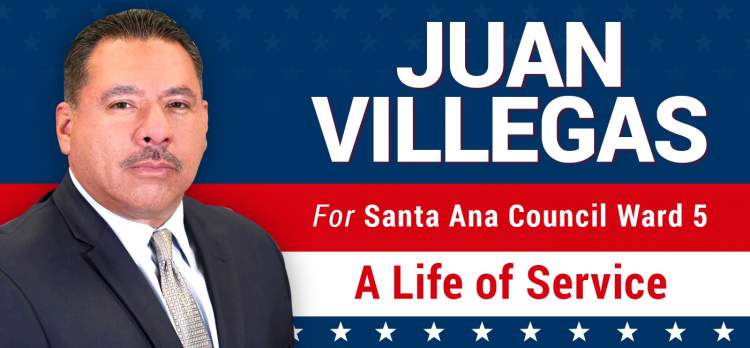 Fortunately Nguyen was not hurt during the robbery. He told a reporter that he was counting out his register when he was robbed. It was his second day on the job!
The suspect was described as a Hispanic man, possibly in his 20s.