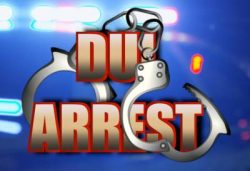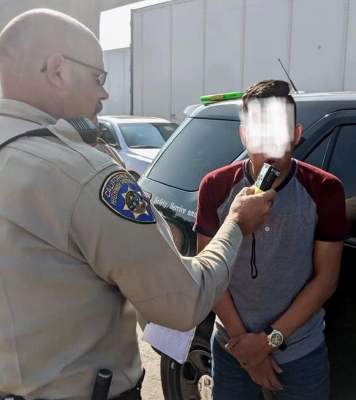 Santa Ana CHP dispatch received several calls from the public regarding a driver consuming alcohol and unable to maintain his lane while traveling on SR-57, on Tuesday, according to the Santa Ana CHP's Facebook page.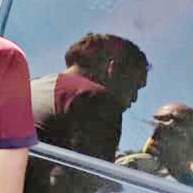 Officer Carson responded to the area and located the driver stopped in the middle of the freeway asleep behind the wheel. The driver was arrested for driving while under the influence of alcohol.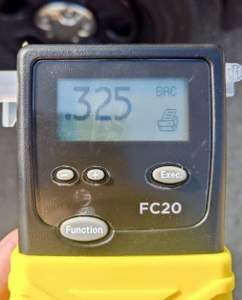 His blood alcohol content was 4 times the legal limit.
How drunk is .325%? At this point, you may be unconscious and your potential for death increases. Along with a loss of understanding, at this BAC you'll also experience severe increases in your heart rate, irregular breathing and may have a loss of bladder control, according to Alcohol.org.
How much do you have to drink to get to a .325 blood alcohol level? A 160-pound man would have a BAC of 0.30 by consuming 11 drinks in an hour! So the guy who fell asleep on the 57 Freeway may have downed a 12 pack by himself!