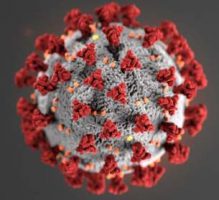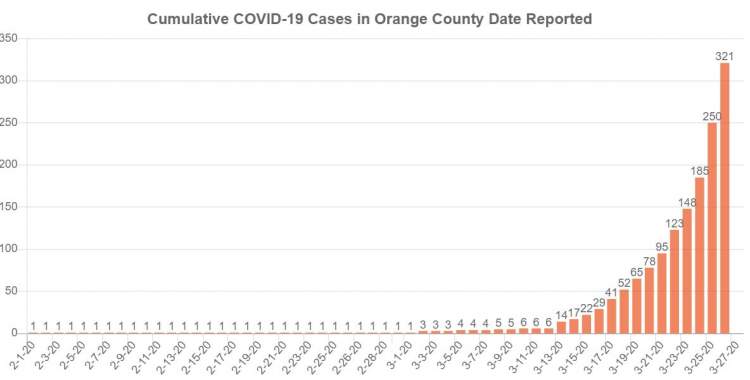 The Orange County Health Care Agency has finally confirmed, as of this afternoon, the number of COVID-19 cases on a city-by-city basis here in Orange County. We have 13 cases confirmed in Santa Ana.

The new COVID-19 charts show that the case count has been doubling about every four days. We are now currently at 321 cases. Two weeks ago, on March 13, we were at six cases.

O.C. cities leading in COVID-19 cases include:

Unknown – 34 cases
Irvine – 33 cases
Newport Beach – 32 cases
Anaheim – 28 cases
Other – 27 cases
Huntington Beach – 26 cases
Orange – 11 cases
Costa Mesa – 8 cases
There have been three COVID-19 deaths in Orange County so far. Two of those were just reported today!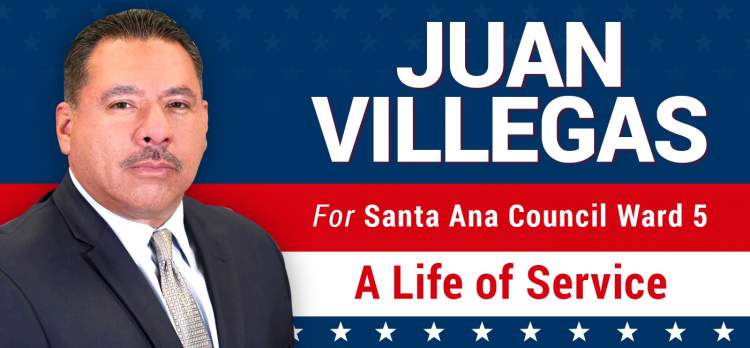 For information and updates about COVID-19 from the City of Santa Ana, visit www.santa-ana.org/covid19.