Two suspects have been arrested in connection with a number of shootings and robberies at several 7-Eleven stores in Orange County, Los Angeles County and the Inland Empire, according to the OCDA.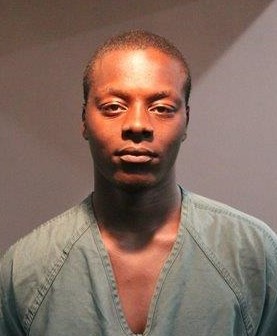 The pair was arrested on Friday at 1:10 p.m. at 1900 W. 23rd Street in Los Angeles. The men were identified as Malike Patt, 20, and Jason Payne, 44. Patt is the primary suspect. Both men are Los Angeles residents.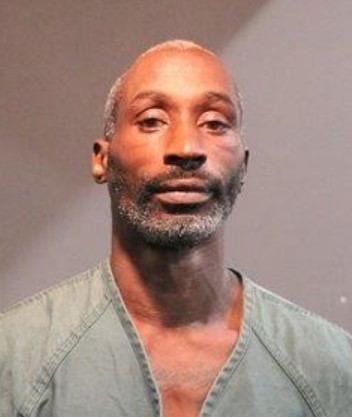 The federal Bureau of Alcohol, Tobacco, Firearms and Explosives, and a task force that included the Brea, Santa Ana and Fullerton police departments, the Los Angeles County Sheriff's Department and the OCDA's Office made the arrests. Both suspects were transported and booked at the Santa Ana Police Department and they will likely be prosecuted in Orange County.
Patt was booked into jail in Santa Ana. Payne was being treated for unspecified injuries before booking. Patt was believed to be the person wearing the hooded sweatshirt who was photographed during several robberies, police said.
The police do not yet know what motivated Patt to attack so many victims at area 7-Eleven stores or what role Payne played in these crimes.
Additional violent armed robberies and a murder in the City of Los Angeles are also being investigated with a possible link to this crime series. 
The attacks left two victims dead while several others were injured. One victim, Russell Browning, 60, was shot in the mouth as he sat in his car, resulting in the loss of several teeth. Browning, a truck driver, had purchased milk and doughnuts at the store and was heading to work.
Who will you vote for in the OC 2nd Supervisorial District?
Here in Santa Ana, 24-year-old Matthew Rule was shot dead in a 7-Eleven parking lot with a gunshot wound to the upper body, at 3:20 a.m. on Tuesday.
The 7-Eleven company offered a $100,000 reward for information that leads to the arrest and conviction of the suspect. 
"It is through the hard, diligent, and professional investigative work by our Homicide Unit, along with the invaluable collaborative efforts with all our partner allied agencies, that made these arrests possible. As our condolences go out to all the victims and survivors impacted by these violent crimes, our communities can rest a little easier today knowing that we have resolution to this regional crime series," said Santa Ana Police Chief David Valentin.