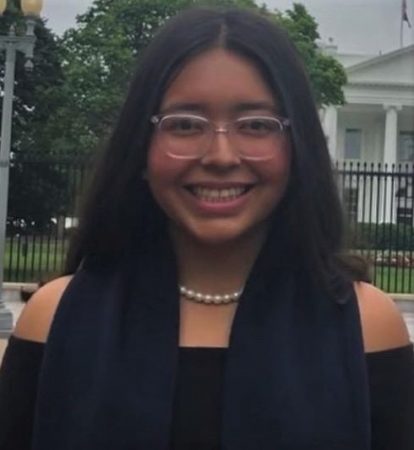 ORANGE COUNTY, Calif. – Bank of America today announced four Orange County high school juniors and seniors were selected as Student Leaders® (#BofAStudentLeaders), participating in an eight-week paid summer internship providing students with first-hand experience in serving their communities. As part of the program, the students will develop leadership and practical workforce skills while working with local nonprofit Boys & Girls Club of Central Orange Coast, all while earning $17 per hour.
With changing economic environments and a shifting job market in the Orange County area, young people need access to workforce experience and career skills-building opportunities. The private sector has a role to play to help better position and support young adults to be successful in today's workforce.
"By providing the pathways and resources for young adults to gain the work skills and leadership experience they need to succeed, we are investing in Orange County's long-term economic growth," said Allen Staff, president, Bank of America Orange County. "The teens selected for this year's program are truly extraordinary and already are inspiring their classmates to higher levels of achievement and community involvement. The Student Leaders program is just one example of how we connect people to meaningful employment resources while also instilling the importance of giving back to your community."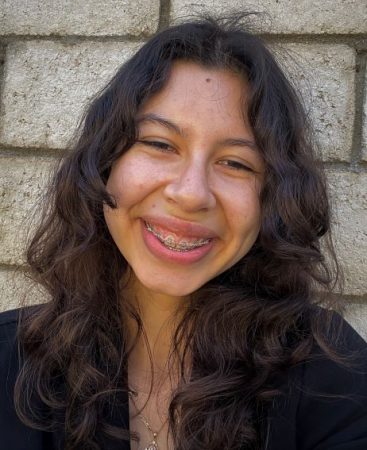 The class of 2023 Orange County Bank of America Student Leaders are:
Nataly Lopez, Santa Ana, Samueli Academy – Nataly will be a senior this fall. In addition to maintaining a 4.82 GPA with a full load of AP and college courses, she's also a school leader who will serve as Student Body President her senior year. She's passionate about mentoring others and is also driven to bring digital access to those with disabilities after watching her father struggle. During the pandemic, she was a California Rapid Response Youth Leader for Mikva Challenge encouraging teen civic engagement in the community. As a participant in National History Day for several years, she placed second in the 2022 national championship.
Cecy Rivera, Santa Ana, Middle College High School – Cecy will start at UCLA as a junior this fall after earning a 4.3 GPA in high school and an associate's degree in liberal art studies through her school's dual enrollment program. She is founder of Competitive Edge, a student-run organization that has taught professional skills, such as public speaking, negotiation and leadership, to more than 700 underserved students. Cecy also interned with Congressman Lou Correa and was named a Change Maker by the Santa Ana Chamber of Commerce.
Kristen Lew, Irvine, Northwood High School – Kristen will be a senior this fall where she continues as a high honors student and leader or member of nearly a dozen campus and community organizations, including Biology Olympiad and NCHS Mental Health Awareness. She is founder and president of her school's Take Back the Night chapter and SeeHerPower. In addition to creating and hosting The Care Café podcast about teen mental health wellness, Kirsten also spearheaded the inaugural political advocacy committee at Girls Inc., working with the California Department of Education to implement student mental health days as passed by Senate Bill 14.
Cassandra Mapanao, Trabuco Canyon, Tesoro High School – Cassandra will be a senior in the fall and already has several college classes and internships under her belt, including time at UC Irvine as a medical intelligence intern. She's been a research assistant for UCLA's California Nanosystems Institute and UCI's Kheradvar Cardiovascular Biomedical Engineering Lab. Her love of science and health led her to participate in UCI's University Lab Partners where she helped create STEM materials for the Boys & Girls Club. For that work, she received UCI's Youngest Innovator Award. With a 4.5 GPA, she aspires to study global public health so she can help underrepresented communities access healthcare.
Student Leaders traveled to Washington D.C. for a week-long, all expenses paid, national leadership summit focused on the power of cross-sector collaboration and community advocacy. At the first in-person Summit since 2019, Student Leaders from across the nation will discuss the importance of civic engagement and meet with members of Congress. During their internships, the Orange County Student Leaders will participate in a collaborative, mentor-focused project with Boys & Girls Club of Central Orange Coast.
Started in 2004, the Student Leaders program recognizes 300 or more community-focused juniors and seniors from across the U.S. annually. Bank of America Orange County has named 89 Orange County teens as Student Leaders since the program's inception.